Juror: Jo Garden
Editor / PQ Blackwell LTD, MILKbooks

FIRST PLACE PEOPLE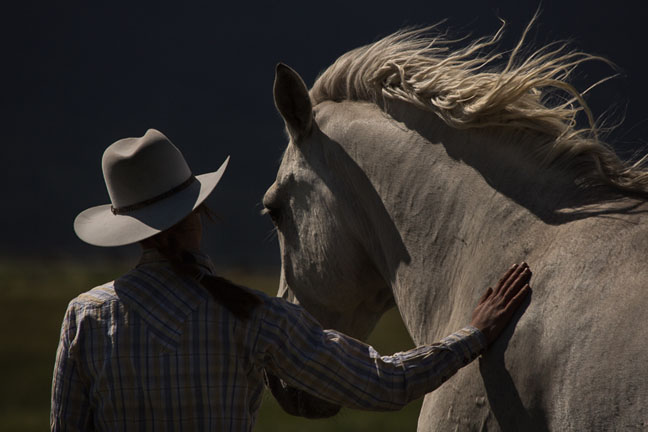 A Light Hand, 2013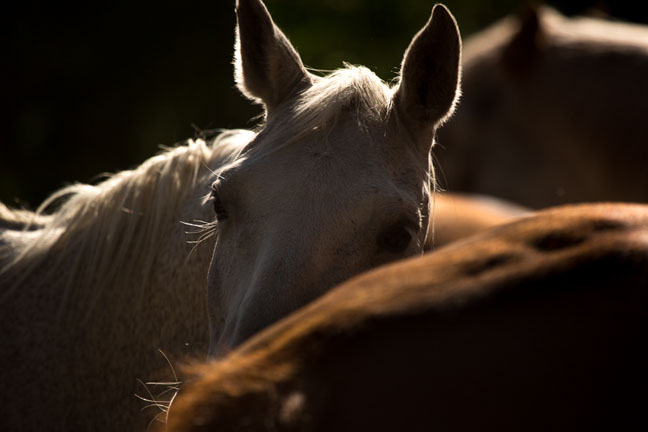 Afternoon Light, 2012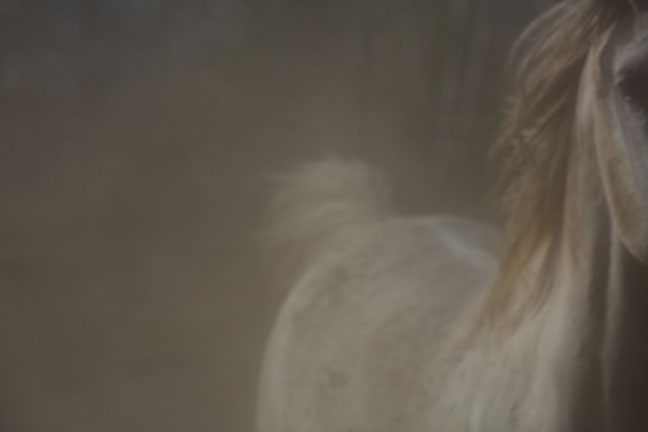 Dust, 2013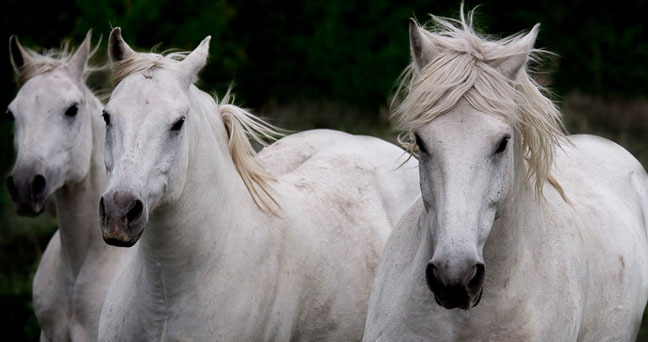 Three Amigos, 2013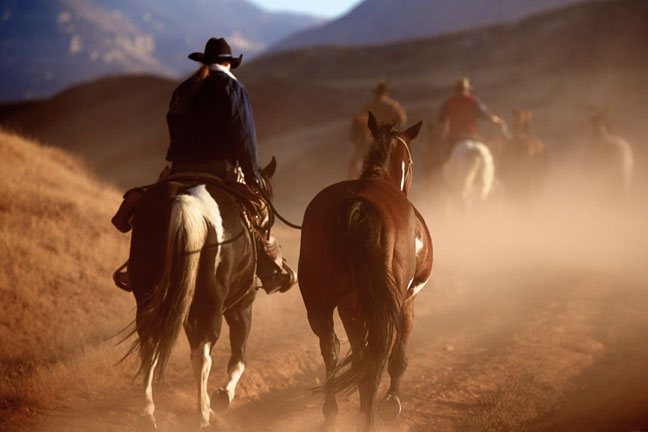 Heading Home 2012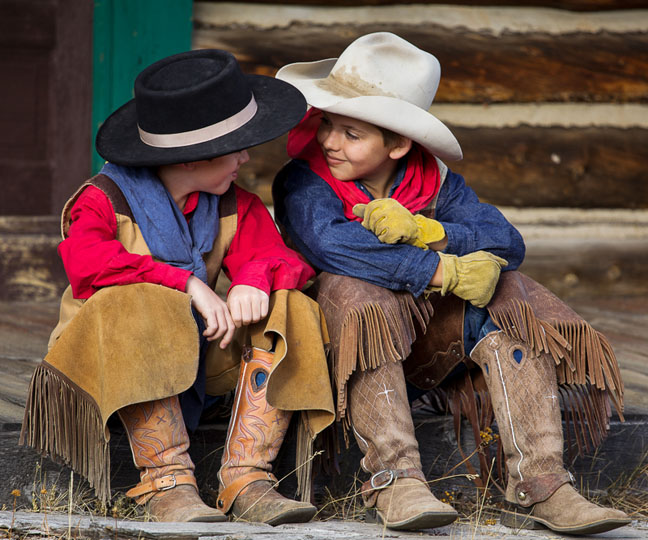 Young Cowboys, 2013


FIRST PLACE PEOPLE
Maria Errico
Lincoln University, Pennsylvania, USA
My love of horses and the West began the day I was lifted high onto a pony at a local dude ranch.
My love of photography came to me as a youngster, taking the form of a Kodak camera that I won in a local contest.
It took me many years to discover that by combining my two loves —horses and photography— I would create the fuel that would drive my creativity.

I have a BFA in Photography, and have been immersed in the medium for decades. As I look at my career I realize that my photos have always been the thread that weaves my creative life together.
I am intrigued by the western lifestyle, somehow it feels like home to me... odd since I have lived my entire life east of the Mississippi. My only agenda is to photograph what is in my heart, sharing it with those who appreciate my work is truly a gift.

My passion for photography is a tribute to the artistic and spiritual path that I am traveling — mile markers on a truly wonderful journey.
http://www.spottedhorsephotography.com
http://www.facebook.com/SpottedHorsePhotos

Juror Choice Special Recognition PEOPLE Gallery


Stop by FB and say Hi!

Follow us on Twitter!
---
Thank you to our Sponsors:
All images copyright the photographer - not to be produced in any manner
without written permission from the photographer