Sarah S. Bones saved for her first 35mm camera at age 13, in 1969. She was soon hitchhiking into Philadelphia so that she could photograph the lives and circumstances of people living on the street. As a professional photographer, her passion and courage in documenting people in need continued and has carried her to Africa, across Asia, Guatemala, Cuba and locally, into prisons, homeless shelters and the intensity of political campaigns. She uses her camera and vision to tell the stories of men, women, and children around the world who are voiceless and too often ignored by the popular media.

Sarah is a self-taught, award winning photographer based outside of Philadelphia who works in both digital and film. Her photographs have been exhibited both nationally and internationally. When not on an assignment she has a successful freelance business in the Philadelphia area.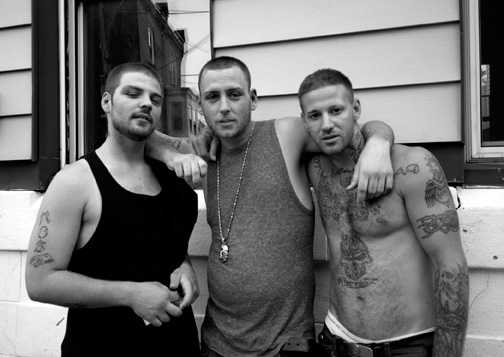 "The Three Fishtown Friends " Digital Capture of three guys hanging out in the neighborhood Fishtown in Philadelphia, PA. 2006
Photograph chosen as TOP 25 image WIPI/The Portrait, juried competition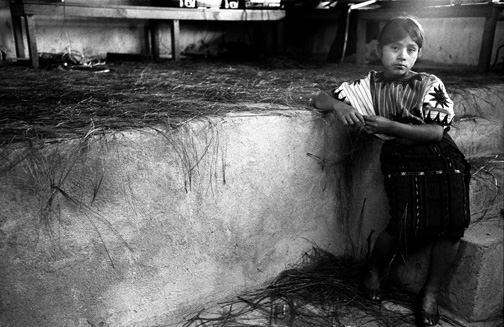 "The Girl in the Barn" The Guatemala Highlands 2003, an assignment for CARE USA. photographing the many projects that CARE was implementing to fight poverty.
Photograph chosen as an Honorable Mention image WIPI/The Portrait, juried competition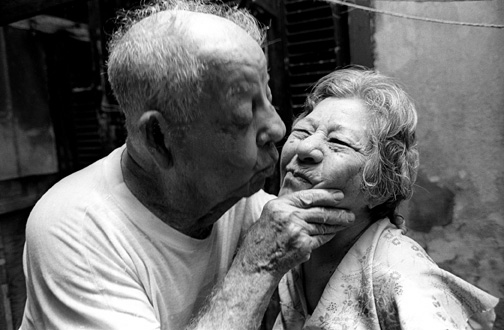 "The Kiss" A couple kissing inside their home in Havana Cuba. 2001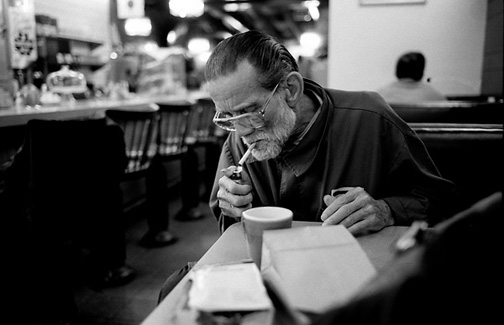 "Earl" Earl Rhienert who was living on the streets after
being released from serving 50 years in prison. 2003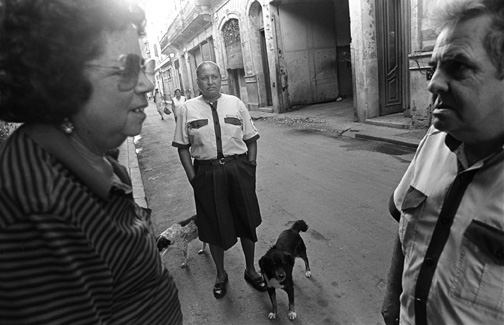 "Havana Street Scene" Street scene in Havana Cuba 2001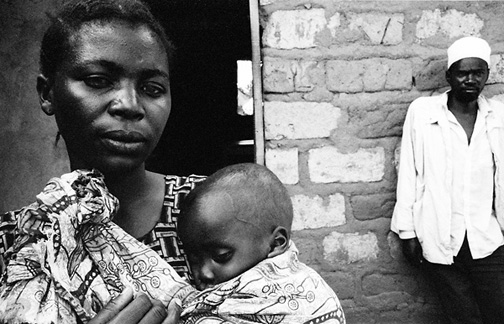 "Leaving" an orphanage in Somalia 2006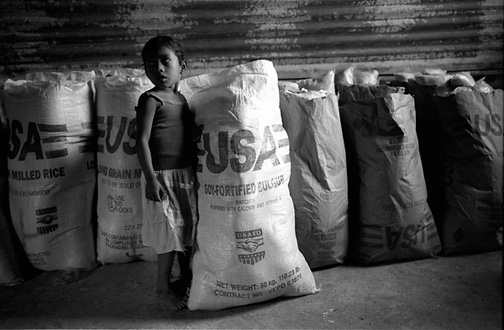 "The Girl in the Barn" Girl standing in a barn in The Guatemala Highlands 2003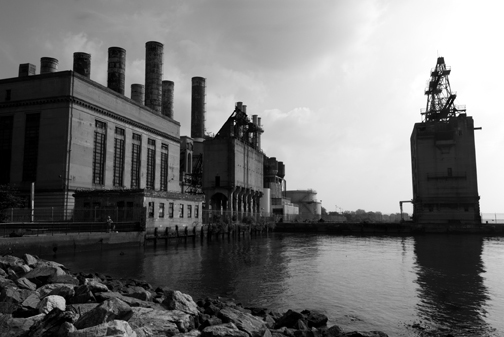 "The Factory" Digital Capture of a Philadelphia Factory along the
Delaware River in the early morning. 2006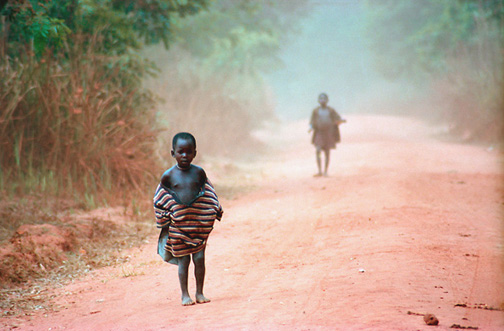 "The Boy in the Road" color slide of a boy on the road to Kigoma in Tanzania 2003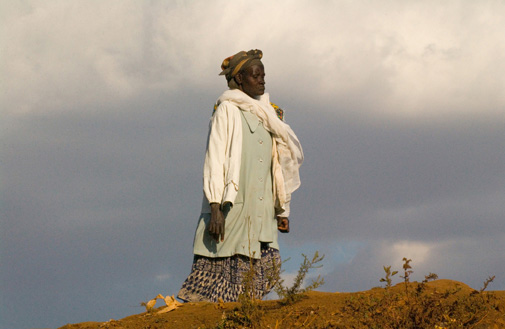 "Walking Tall" Women walking in The Kiberia Slums in Nairobi, Kenya. 2006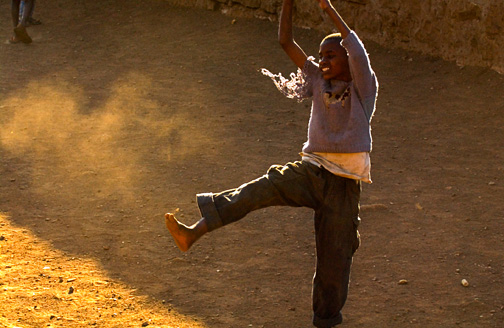 "The Kick" boy playing soccer in The Kiberia Slums in Nairobi, Kenya. 2006


Sarah Bones is available for assignments and can be reached at :
610-644-2616
610-613-4737
sbonespa@comcast.net

Sarah S. Bones


Malvern, Pennsylvania
WIPI 25th Anniversary Exhibition, Juror 100

All images copyright Sarah Bones and not to be produced in anyway without written permission.