Carol Stanley - WIPI General Member.
Close-ups, attention to fine detail, nostalgia reflected in seasonal change and nuance are the subjects which excite and motivate Carol Stanley.
The desire to communicate a sense of design in still-life subjects which are not normally recognized by the human eye has been a focus of her work. She manipulates the vision through her lens to create both realistic and abstract photographs. Her subjects range from the unexpected beauty in seasonal changes to the atmosphere created by a pair of shoes and cigarettes, common elements ofl ife. Her work has been described as "embodying spirit and a sense of deep emotion."
Carol Stanley's work is shown in galleries in both Northern and Southern California. She has developed a line of fine art cards "Light and Lens" which exemplify her work.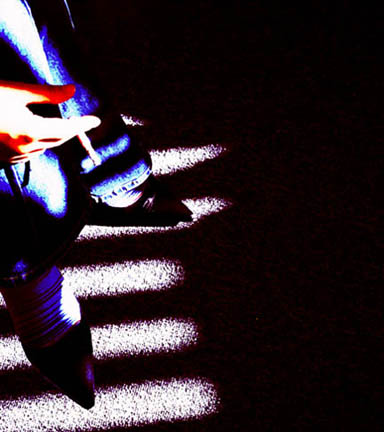 Girl Waiting, Santa Ana Train Station, CA , 2004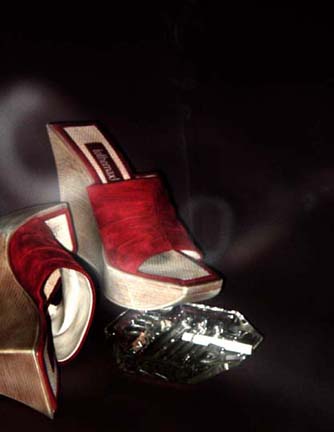 Sussy's Shoes, 2004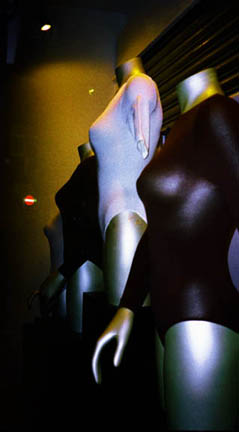 Mannequins in Store Window, Harlem, Netherlands, 2000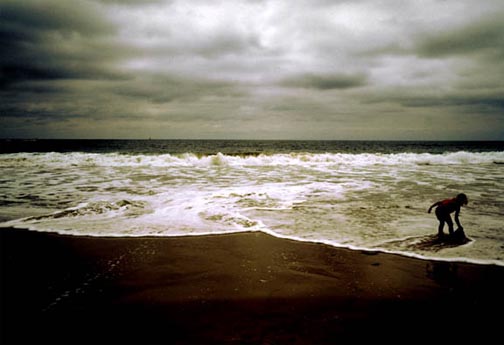 Girl with Pail on Beach, Crystal Cove, CA 2004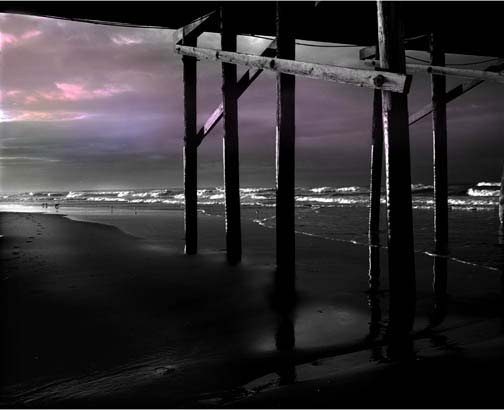 Early Morning, Newport Beach, CA 2003


All images copyright Carol Stanley, Irvine, CA