---
Archive 3 - July - August 2000

Gallery Highlights


In Memory of Linda McCartney 1941 - 1998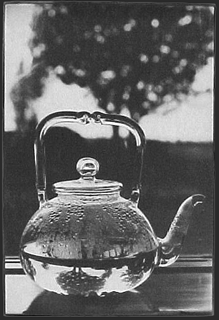 Linda McCartney "T-Pot"
© copyright 1997
Photo courtesy of HOPA Gallery
"WIDE OPEN ACCORDING TO MC CARTNEY"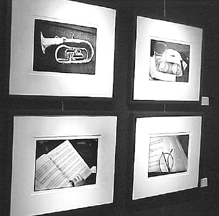 Linda McCartney - Exhibit at HOPA
© copyright 1997

photo documentation by Jean Ferro, Photo courtesy of HOPA Gallery
Work created by Linda in February 1997, just two months before she died. "I was looking for something that was different, ... something candid that was very alive, Linda McCartney". Maryann Charis, gallery owner said "Linda was known for the rock stars, that's how she met Sir Paul. There was also another side of her, a quiet side that wanted to discover beautiful things,"
"WIDE OPEN" on exhibit until June 30th, 2000.
The HOUSE OF PHOTOGRAPHIC ART (HOPA), San Juan Capistrano
by appointment only, (949) 496-5127
---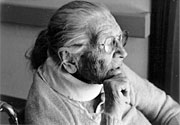 What's the best part of old age?
"Well of course it's always interesting. There are so many angles.." Rosita Holler, Age 99
"The Gathering of the Wisdom People"
This unique multimedia exhibit on aging includes photographs, both past and present, and the recorded insights and experiences of 18 people in their eighties and nineties. Video clips and music add humor and romance. Created by Cindy Pickard, this exhibit reminds us that it is the elders in our society who are the keepers of the wisdom and the teachers for the future generations.

Online Exhibit:
July 2000-ongoing
www.wisdompeople.org
---