Featured General Member Gallery
Archive 14 - April-June 2003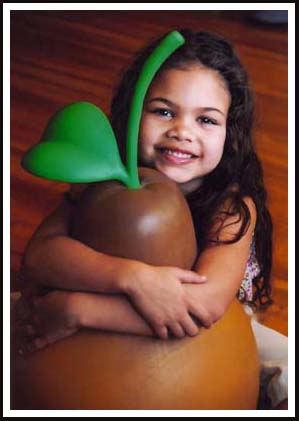 Aja, Ford Model Management's kids division in 2002.

The image was shot in my home on Fuji NPZ 800 film on my Nikon using window light and
one white reflector. The pear is an old lamp from a store's Del Monte display.