KATHLEEN LARAIA MC LAUGHLIN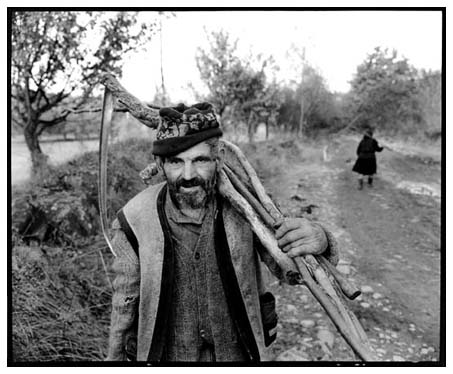 Plate 9: Ion from Glod, Glod, Romania, 1999
Ion made sure we felt welcome in his village. As we passed his home, he rushed inside and emerged with his arms dripping walnuts. He would not relent until we had stuffed our pockets with them. When he was a child, walnuts were used as currency for all manner of goods. Even today they are used as money in trade with the gypsies for pots and pans.