UPDATE November 2006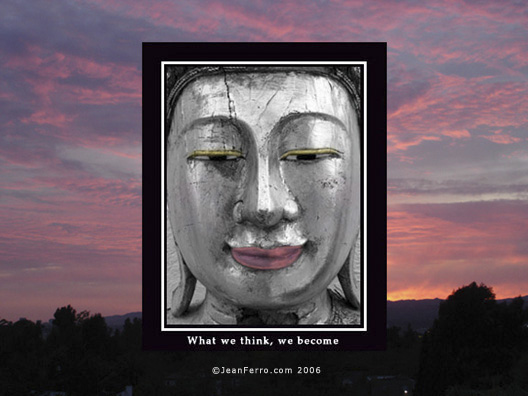 2006 has been the 25th Anniversary year for WIPI. It all started in September 1981 when a small group of women came together to share their photographs and begin to realize a career in photography was the direction and goal of their future. Today, many of those women have continued and created programs as scholars, independents and artists. We are happy that over the years, many of the women have returned in various positions and many of their photo careers have expanded and they have received incredible recognition for their work.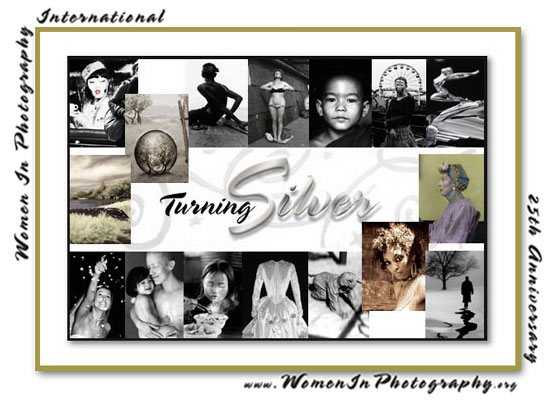 The Turning Silver Slide Show is fine example of B/W and alternative images that are part of the Kodak.com Classic photo book project. Also see the Exhibitor list of both the Juror 100 and Honorable Mention. Our jury of fine professionals chose a selection of incredible work. We are grateful for their contribution to WIPI and Turing Silver.

Beauty, Camera Eye of the Beholder was uploaded in November 2005 carried us into 2006.
The San Diego Museum of Photographic Art had a powerful exhibition through the summer called, ..... Our Charter Member j. Madison Rink traveled to San Diego and provided us with her experience on meeting one of our Distinguished Photographer's Grace Robertson along with Stephanie Sinclair and ....see featue story
We want to thank our very special sponsors this year, Epson America, Kodak, Fresh Lists and Cradock's FotoQuote for their contributions. Kodak provided several of WIPI members with the incredible opportunity to have an exhibit as well as extended opportunities for some in an article in as well as photo showcases at Photokina.

As we close 2006 and our 25th Anniversary, we recognize that our files are a wonderful archive of women's work from around the world. Researchers, collectors, gallery owners, historians, photographers all visit our website and cull information on the photographers listed and showcased. Many of WIPI's photographers have enjoyed the extended opportunities that have been provided by their membership.
As a non-profit organization who's goal is to promote the visibility of women working in photography, during 2007 we will predominately focus on WIPI member work, either work by their stories about their inspiration and ideas. We will do a variety of online presentations, so stay tuned. stop back to see us again shortly.
Jean Ferro
Photo Artist / President
WIPI current Beauty: Camera Eye of the Beholder, a juried exhibition and
25th Anniversary Juried Competition - Turning Silver Slide Show

We invite you to learn more about Women in Photography International by taking a tour of our website: www.womeninphotography.org or www.wipi.org


President's letters, Starting July 2000 WIPI News archive

Make a DONATION to
Women In Photography International. Your support is greatly appreciated