Amy Postle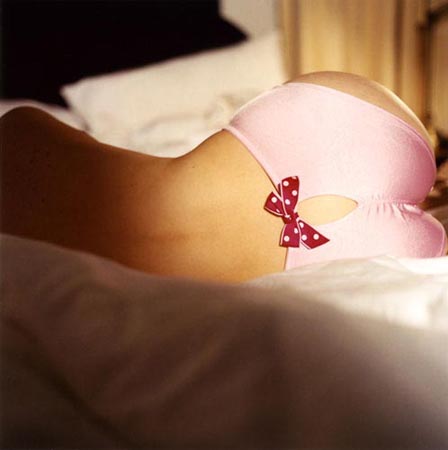 "Valentine" ©Amy Postle

WIPI Member Amy Postle makes opportunities happen....
Go Girl!
Amy Postle was first recognized in WIPI's Beauty Eye of the Beholder competition in 2005 fashion category, juried by Suzanne Donaldson - Photography Director, Glamour magazine, New York. Two images were chosen
"Valentine" 2nd place and "Angie" received an honorable mention.
Later that same year, Audrey Jonkheer Director /Digital & Film Imaging Systems at Eastman Kodak Company made a request for WIPI to submit several young, up and coming photographers for consideration for a special Kodak project One Night, One Gallery, One Night, One Chance. Kodak's Easy Share program in NEW YORK CITY, SAN FRANCISCO and LONDON. Amy along with five other WIPI members were choosen for the program and the rest is history. WIPI congratulates Amy for her success as a photographer in this competitive field.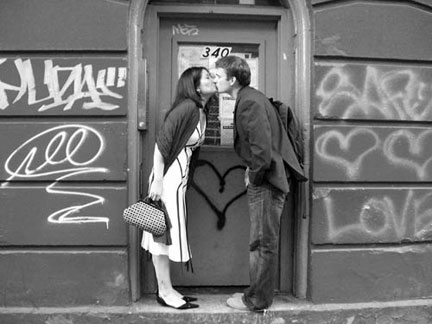 According to Jean Ferro, WIPI, president, "it was a pleasure to search our files and find several young, dynamic photographers that were right for the Kodak project. And even more wonderful to see how Amy was able to multiple the association and receive the recognition she has from Kodak."

Amy's image "Beatriz" was a winning photograph in the WIPI 2006 Turning Silver 25th Anniversary Exhibition online juried exhibition and limited edition Kodak.com sponsored book.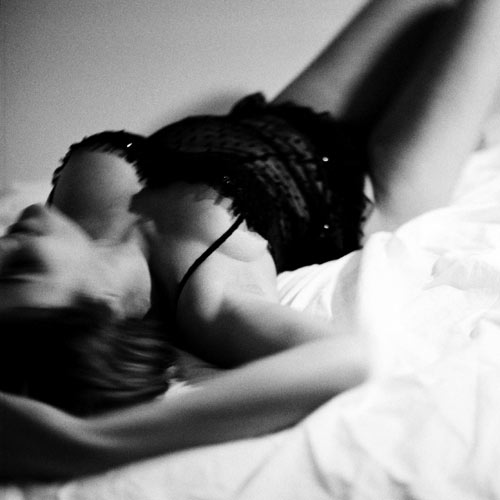 "Beatriz" ©Amy Postle


Photokina Sept 24. 2008
"Pro Photography: What's Film Got to Do With It," featuring professional international photographers Pep Bonet, Amy Postle, Eddie Soloway, and Det Kempke and moderated by Prof. Dr. Rolf Sachsse. This diverse group of photographers will expound on how film, including the new EKTAR 100 Film, fits into their work and photography. Photokina, the largest imaging exposition and trade show in Europe, opens September 22 in Cologne, Germany. Visitors to Photokina can join these panels, to be held:
-- Wednesday, September 24; 2:00 - 3:30 pm; Hall 1, Open Stage
-- Friday, September 26; 2:00 - 3:30 pm; Hall 1, Open Stage |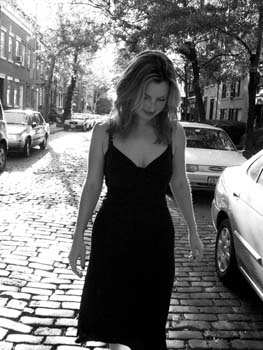 NY City Based Photographer
WIPI Member since 2005

All photographs copyright
AmyPostle