Featured General Member Gallery
Archive 14 - April-June 2003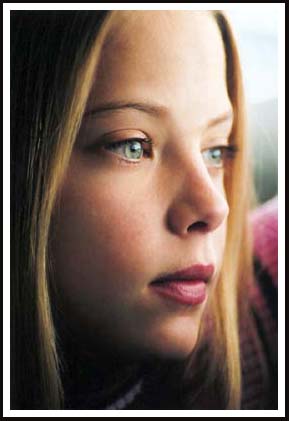 Ashley, Ford Model Management' kids division in 2002.

This particular image has become one of my most popular shots. This is a perfect example of what
I love about window light and one light source photography. The direct but soft white light
coupled with shallow depth of field and a long lens forces the viewer to look
closely at the quiet beauty of the child's face.