2012 Annual Competition
juried competition OPEN to ALL photographers!
notification to Winners April 4,
May 1st - Exhibition PRESENTATION online


WIPI will have both a Juror Choice & President's Choice from TOP 10 as well as 49 honorable mentions.
---
APPLE iPAD 2- (or cash equivalent) The amazing new world of communication & display! (or 3 depending on when Apple releases latest edition - street rumor says March 7. Prize distribution isn't until after Juror Choice announcement in April, so there's a good chance this is possible )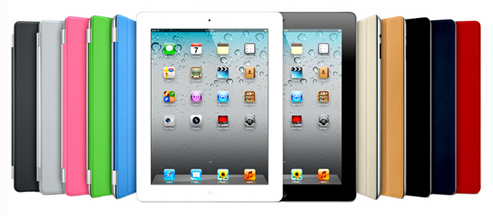 Wi-Fi 16GB. your choice WHITE or BLACK
Every iPad is built with advanced 802.11n wireless technology. It automatically finds Wi-Fi networks, which you can join with a few taps.
Two cameras for FaceTime and HD video recording. The dual-core A5 chip. 10-hour battery life.1 Over 200 new software features in iOS 5. And iCloud. All in a remarkably thin, light design. There's so much to iPad, it's amazing there's so little of it.
http://www.apple.com/ipad/features/
JUROR CHOICE PRIZE

---

Perfect Photo Suite 6 DVD
OnOne Software
* Retouch Portraits
* Add and customize Photographic Effects
* Remove unwanted backgrounds
* Resize Images up to 100%
* Works directly with Lightroom, Aperture and Photoshop

JUROR CHOICE & PRESIDENT'S CHOICE will be chosen from the TOP 10, each will receive a Perfect Photo Suite 6 DVD. ($300/value - no cash exchange)

Perfect Portrait 1
Smart retouching for Portraits



TOP 10,
Eight of the Top 10 will receive one of three DVD's of OnOne Software individual software programs, Perfect Portrait 1, Perfect Layers 2. Perfect Effects 3,


($70-$100 value each - no cash exchange)

*two of the top 10 will receive the PRO 6, see above

Perfect Layers 2
Layers for Photographers

Perfect Effects 3
Create Images with Impact
---



JUROR CHOICE & PRESIDENT'S CHOICE
choose 1 COLLECTION of LayerCake Elements unique creative software

*any collection between $49.99 and $179.99. such as:
The Elements Select Collection. Over 260 elements, including 25 skies. A compilation of our favorite elements from all five collections, Skies1, Skies2, Flowers and Plants, Trees and Overhangs, Birds and Animals. The perfect collection for art and business.
or another variable to suite your needs, (no cash exchange)
LayerCake is the newest tool for professional photographers, photo artists, designers & Photoshop professionals. Now you can improve your photos way beyond what any filter can do or build your own signature album & protrait templates with a simple "Drag and Drop" in Photoshop!
https://www.LayerCakeElements.com

---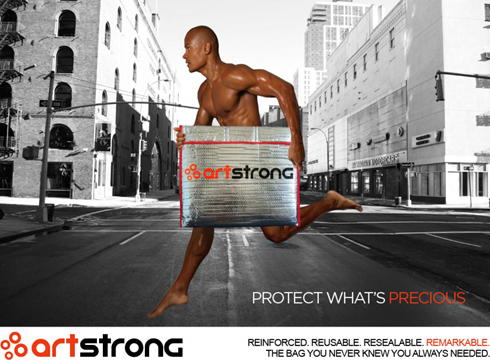 Goodbye expensive packaging tape, bubble wrap and protectant film. Hello time and money!
And you're being good to our Mother Earth by eliminating unnecessary waste.
Available in 15 standard sizes.
$100 Juror Choice Gift Certificate
$200 President's Choice Gift Certificate
www.ArtStrongBags.com
---
* Once notifed you have 30 days to claim your prize, or forfeit opportunity