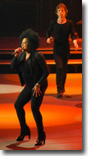 ACTIVITIES
Aja Crites, Catherine Ellen Money, Cathy Greenblat,
Elizabeth Siegfried, Janice Milhem, Linda Huso,
Margery Patten, Nancy Clendaniel, Patricia D. Richards
photo: Margery Patton

APPAREL: Clothing, shoes, upscale or grunge table settings, EATING: plates of food, FUN EVENTS: parades, marathons, sports, vacations, business meetings, spiritual gatherings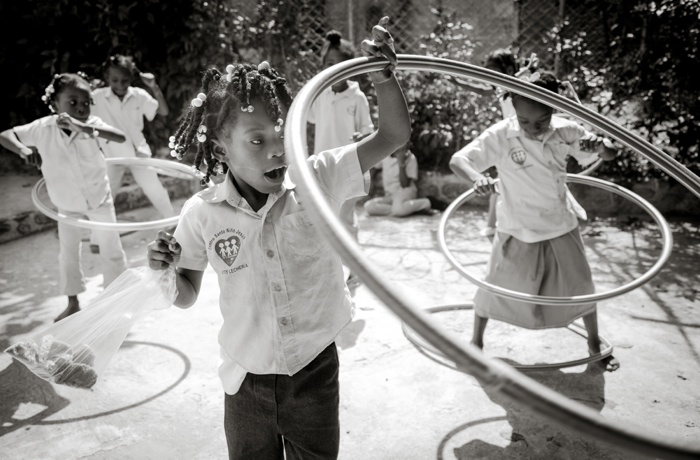 Aja Crites, Philadelphia, Pennsylvania, USA
"Deportes" (DSLR)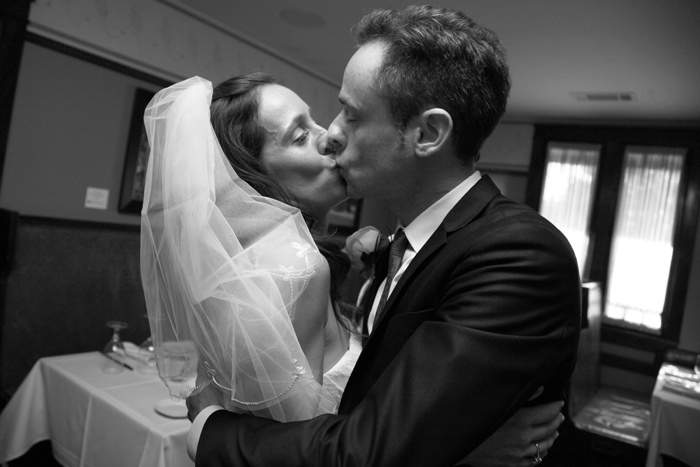 Catherine Ellen Money, South Pasadena, California, USA
"The Kiss" (DSLR)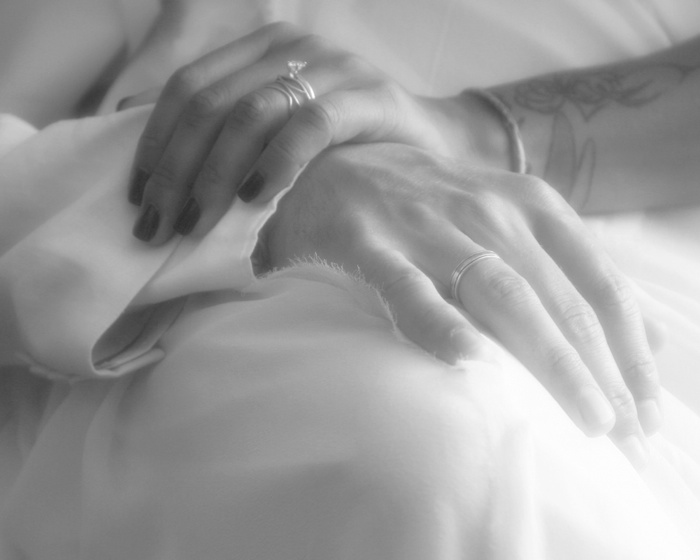 Catherine Ellen Money, South Pasadena, California, USA
"Hands" (DSLR)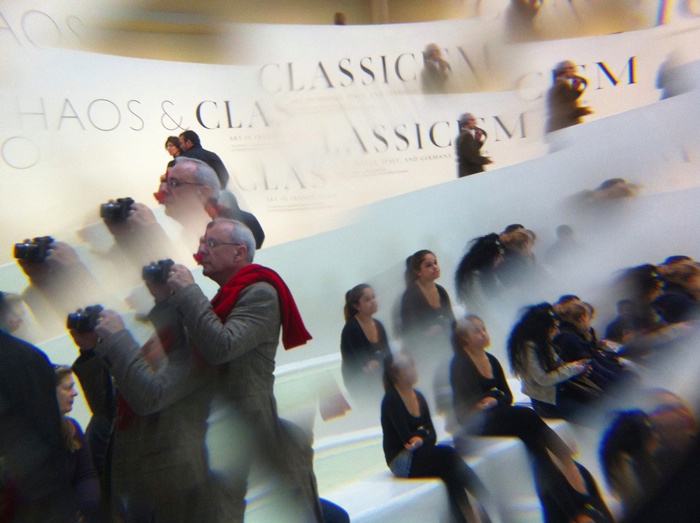 Cathy Greenblat, Palm Springs, California, USA
Chaos At the Guggenheim
(iPhone 4 behind a plastic device that gave a kalediscopic effect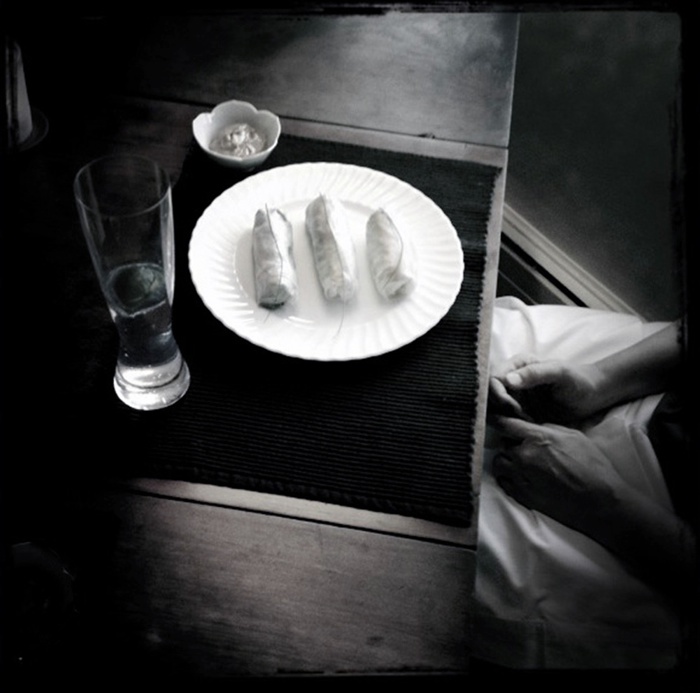 Elizabeth Siegfried, Dwight, Ontario, Canada
"Quiet" (cell phone)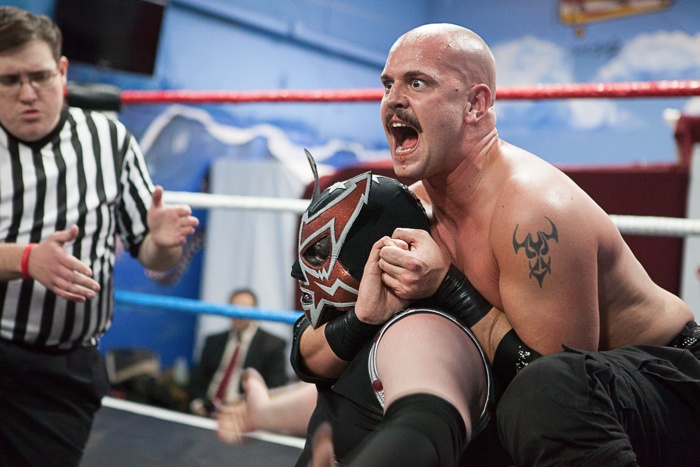 Janice Milhem, Ann Arbor, Michigan, USA
"Mysterious Movado in a Headlock" (DSLR)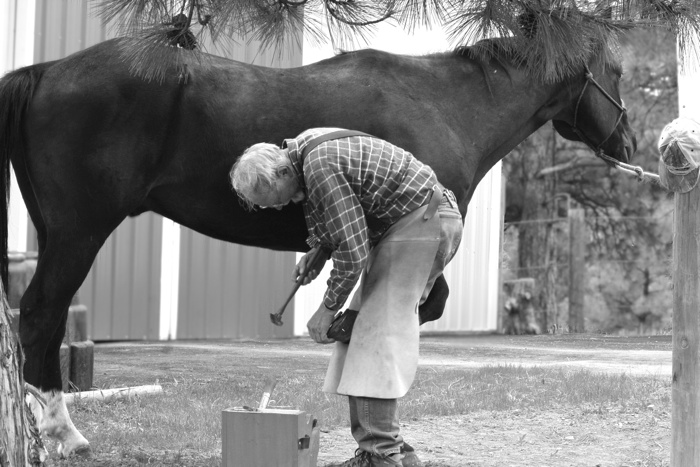 Linda Huso, Helena, Montana, USA
"A Day's Work" (DSLR)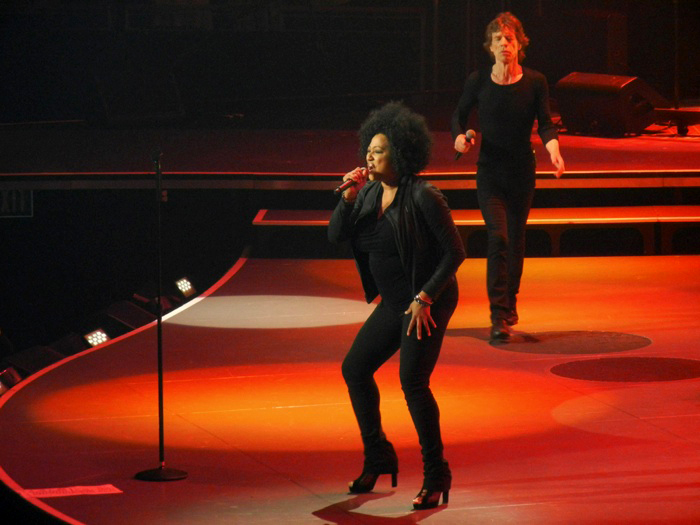 Margery Patten, Owings, Maryland, USA
"Gimme Shelter...The Rolling Stones" (Nikon Coolpix S8100)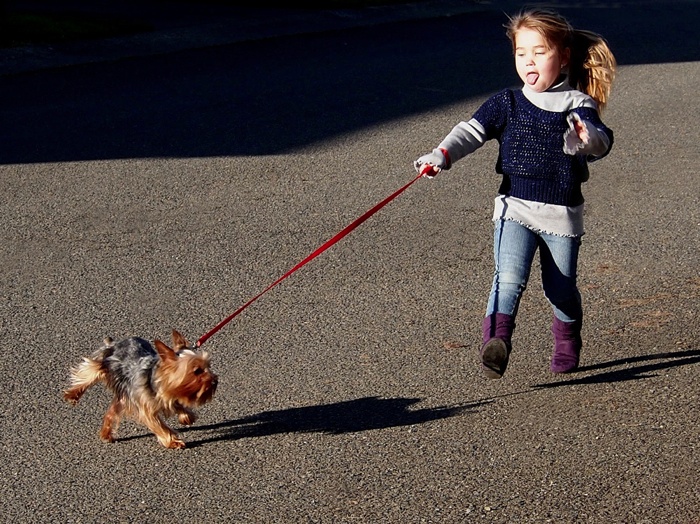 Nancy Clendaniel, Enumclaw, Washington, USA
"The Dog Walker" (Olympus digital camera)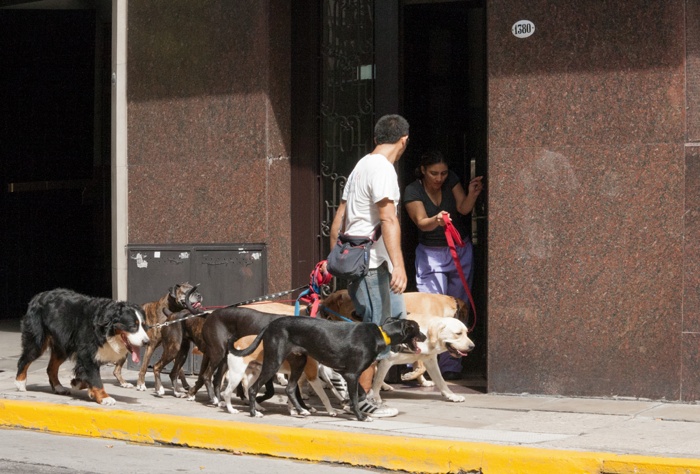 Patricia D. Richards, Plano, Texas, USA
"Dog Walking, Buenos Aires" (DSLR)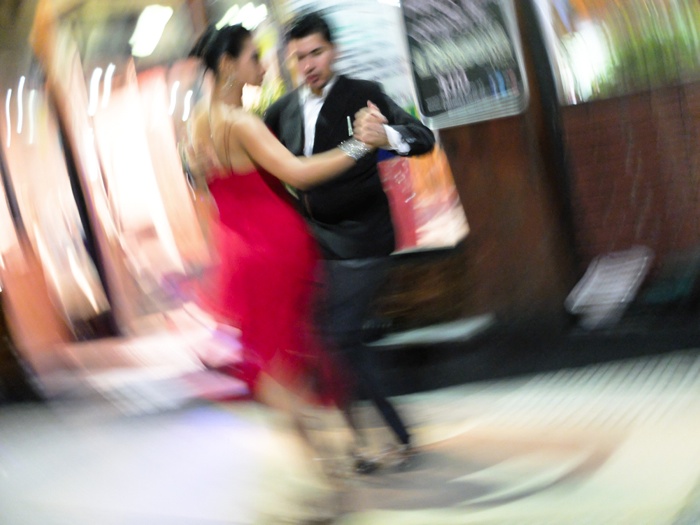 Patricia D. Richards, Plano, Texas, USA
"Rhythm" (point & shoot)
Women In Photography International, a 501.c.3 organization founded in 1981, is the #1 resource center for women photographers worldwide. WIPI brings visibility to women working in the photographic arts to curators, educators, researchers, gallery owners and the photographic community.

The WomenInPhotography.org website provides Juried Competitions, Member PhotoProfiles, Feature stories, Hire-a-WIPI-PRO, Spotlight and the Peter E. Palmquist bibliography of over 23,000 women photographers. WIPI HISTORY

Home of the Distinguished Photographer's Award, first presented to Eve Arnold in 1981. The Award has been presented to outstanding photographers including Ruth Bernhard, 1984, Judy Dater, 1985, Marion Post Wolcott, 1986, Linda McCartney, 1987, Mary Ellen Mark, 1988, Ruth Orkin, 1989, Joyce Tenneson, 1990, Berenice Abbott, 1991, Grace Robertson, 1992, Annie Leibovitz, 2003, Sylvia Plachy, 2004, Carrie Mae Weems, 2005 and Editta Sherman, 2013. The Top 100 female Photographers List was completed August 31, 2008.


06/01/2015