EXHIBITOR / CATEGORY LIST PAGE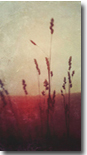 SCENIC
Betsy Feick, Fran Saunders, Jamie Heiden, Julia McLemore, Katherine Carr, Lisa E. Powel, Margo Taussig-Pinkerton,
Merie Asimow, Patsy R. Davis
photo: Jamie Heiden

LANDSCAPES:, fields, mountains, water, sea, oceans. SUNRISE or SUNSET: Dramatic, with objects or plain. MOON SCENES: Rising moon, partial or full moon, setting moon FLOWERS: gardens, individual flowers, TREES: all trees, winter, spring, summer, fall.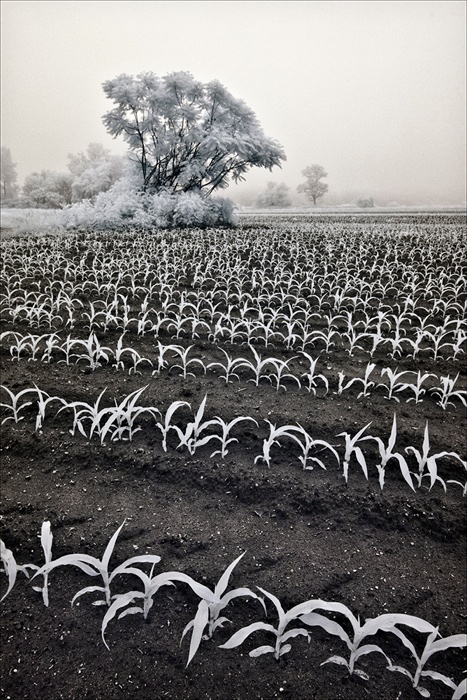 Betsy Feick,
Florence, Massachusetts, USA
"Tree Island" (DSLR)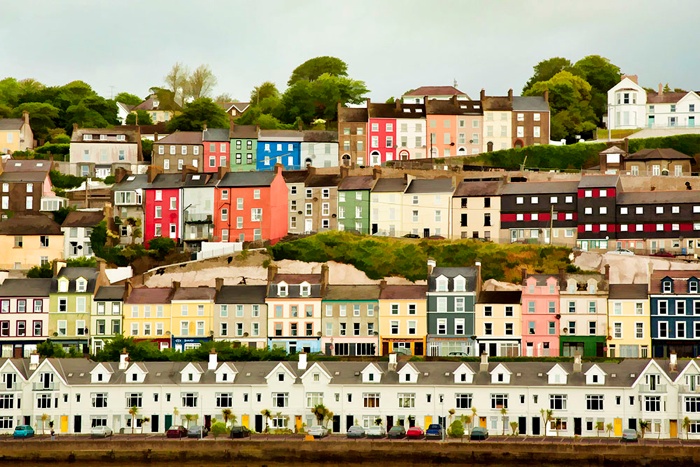 Fran Saunders, Cambridge, Maryland, USA
"Coming into Cobh" (DSLR)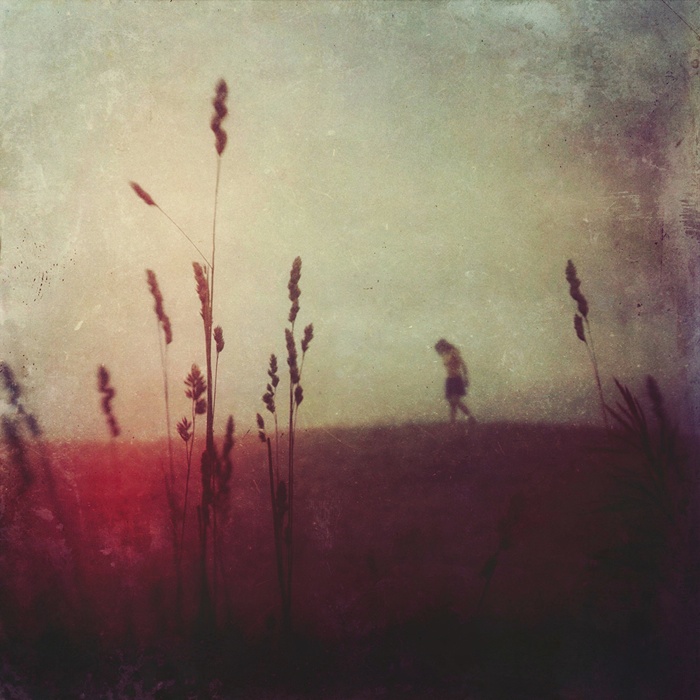 Jamie Heiden, Holmen, Wisconsin, USA
"a dream" (DSLR)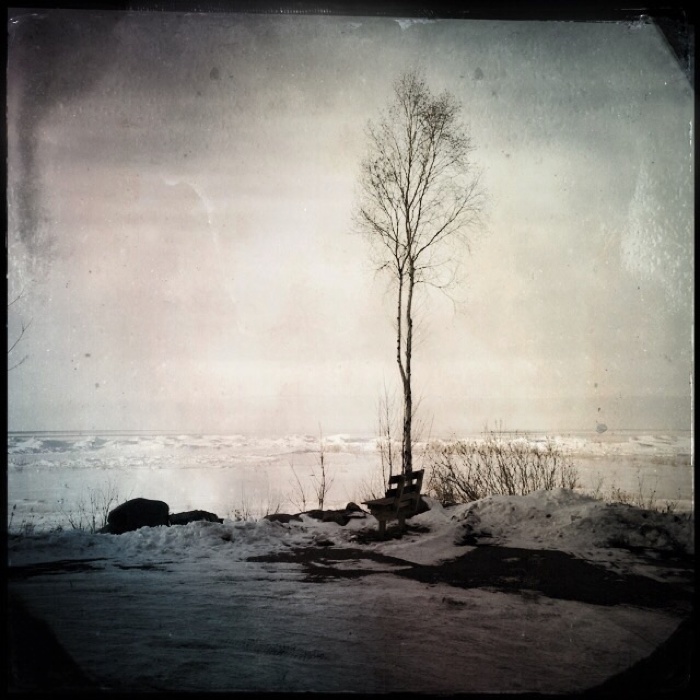 Julia McLemore, Charlevoix, Michigan. USA
"Tree At The End of Our Street" (cell phone)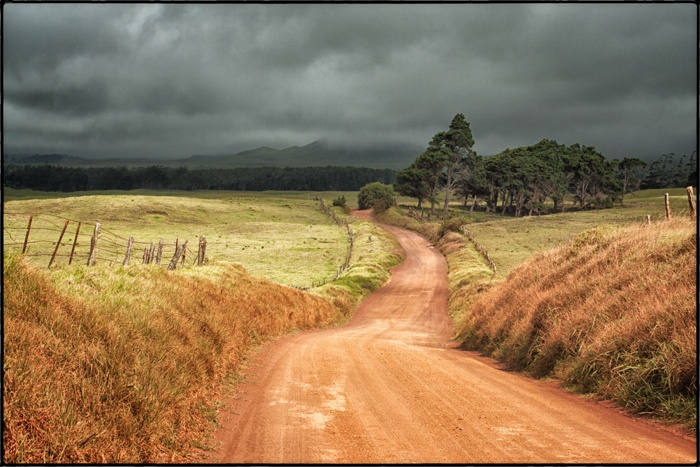 Kathleen Carr, Honaunau, Hawaii, USA
"Road, Waimea" (DSLR)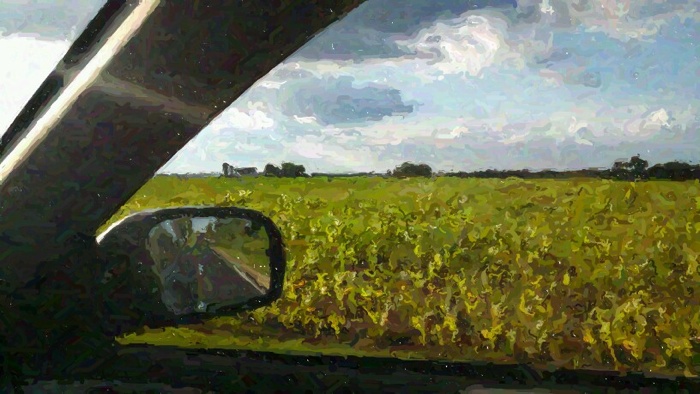 LISA E. POWELL, Venetia, PA
"Knee High by the 4th of July" (cell phone)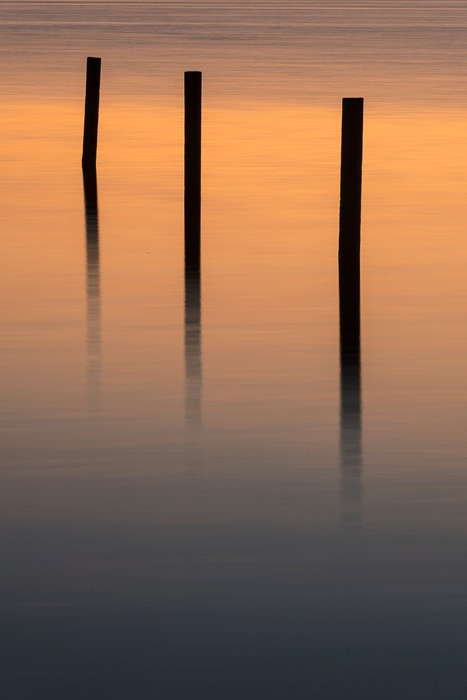 Margo Taussig-Pinkerton, Hillsborough, North Carolina, USA
(DSLR)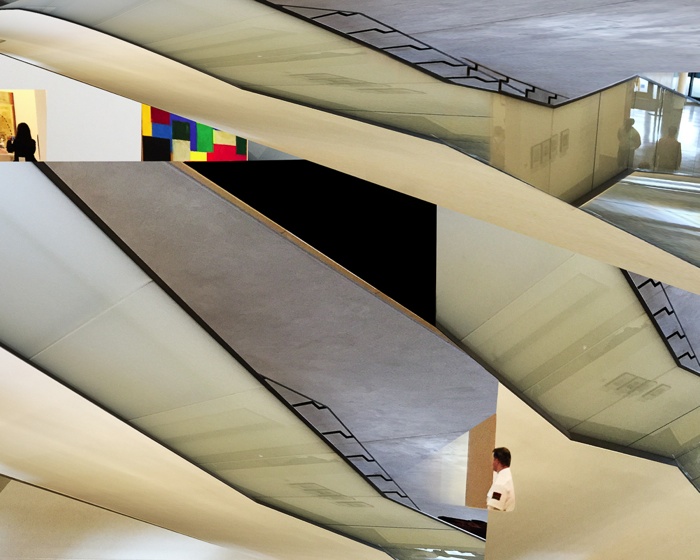 Merrie Asimow, Menlo Park, California, USA
"Anderson Museum" (Cell Phone)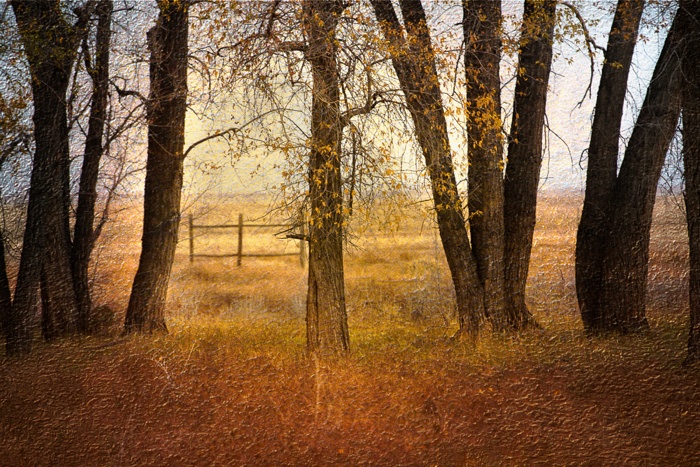 Merrie Asimow, Menlo Park, California, USA
"End of Summer" (DSLR)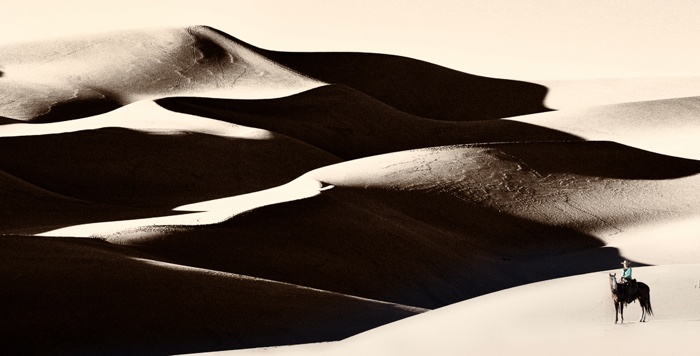 Merrie Asimow, Menlo Park, California, USA
"San Dune with Horse" (DSLR)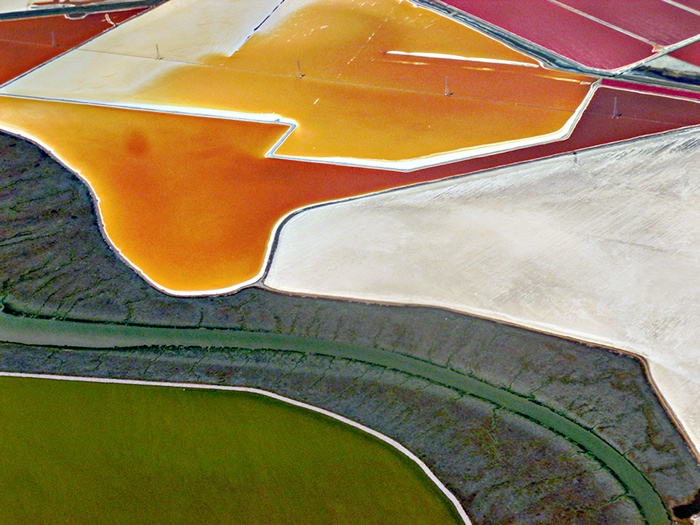 Patsy R. Davis, Naperville, Illinois, USA
"Salt Flats, San Francisco Bay" (digital point & shoot)

Women In Photography International, a 501.c.3 organization founded in 1981, is the #1 resource center for women photographers worldwide. WIPI brings visibility to women working in the photographic arts to curators, educators, researchers, gallery owners and the photographic community.

The WomenInPhotography.org website provides Juried Competitions, Member PhotoProfiles, Feature stories, Hire-a-WIPI-PRO, Spotlight and the Peter E. Palmquist bibliography of over 23,000 women photographers. WIPI HISTORY

Home of the Distinguished Photographer's Award, first presented to Eve Arnold in 1981. The Award has been presented to outstanding photographers including Ruth Bernhard, 1984, Judy Dater, 1985, Marion Post Wolcott, 1986, Linda McCartney, 1987, Mary Ellen Mark, 1988, Ruth Orkin, 1989, Joyce Tenneson, 1990, Berenice Abbott, 1991, Grace Robertson, 1992, Annie Leibovitz, 2003, Sylvia Plachy, 2004, Carrie Mae Weems, 2005 and Editta Sherman, 2013. The Top 100 female Photographers List was completed August 31, 2008.



06/01/2015