KATHLEEN LARAIA MC LAUGHLIN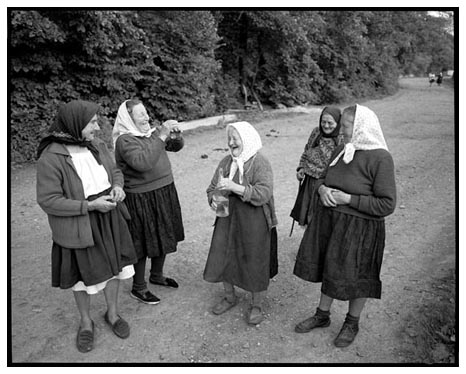 Plate 34: Women Pretending to Drink Like Men, Sarbi, Romania, 2000

Though ubiquitous, drinking can carry an element of shame because overindulgence is a sign of sin and moral weakness.
Yet imbibing to celebrate an achievement is a time honored tradition. As the men prepare to complete raising a gate,
the women gather to imitate the impending masculine merriment.