FIRST PLACE SCENIC
Heather Buckley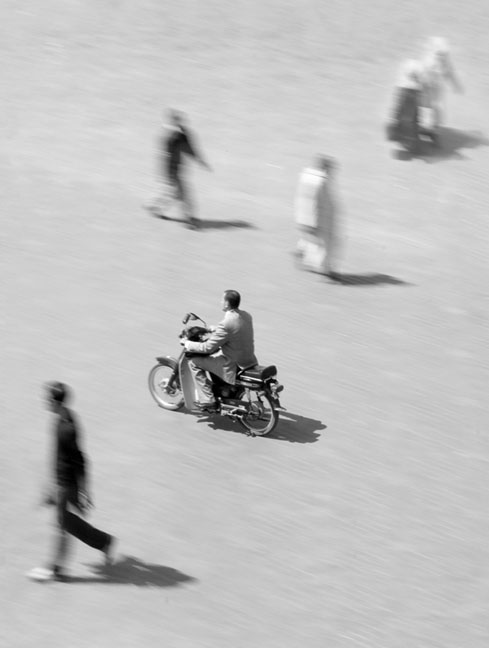 Square in Marrakech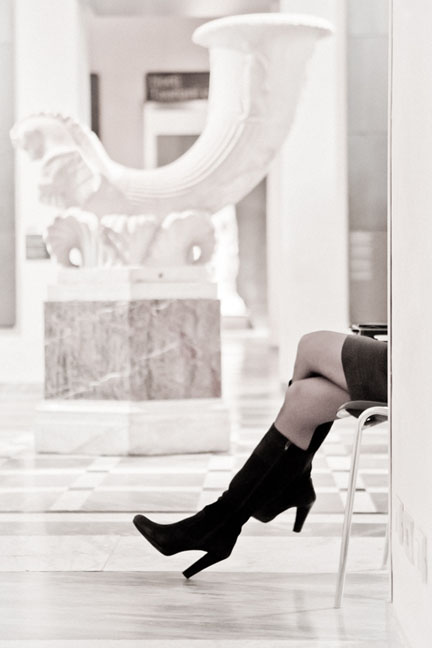 Museum in Rome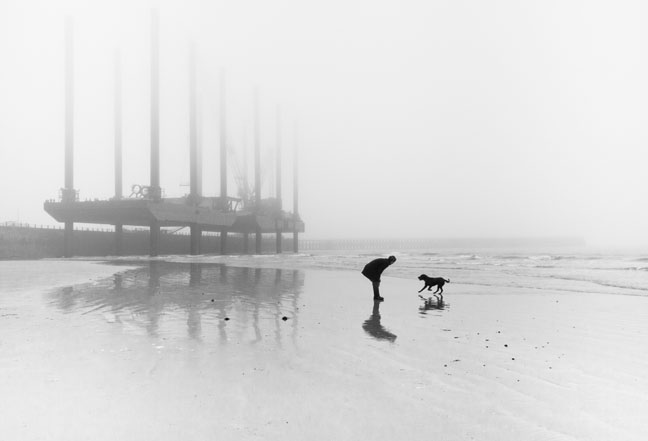 Man and Dog
Cuban Woman in Paris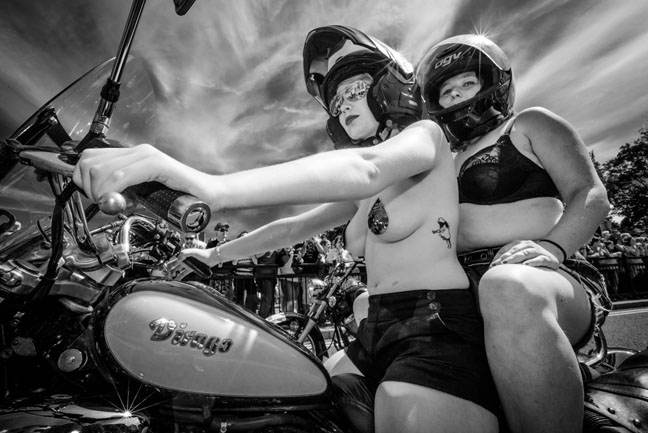 Biker Girls at Brighton Pride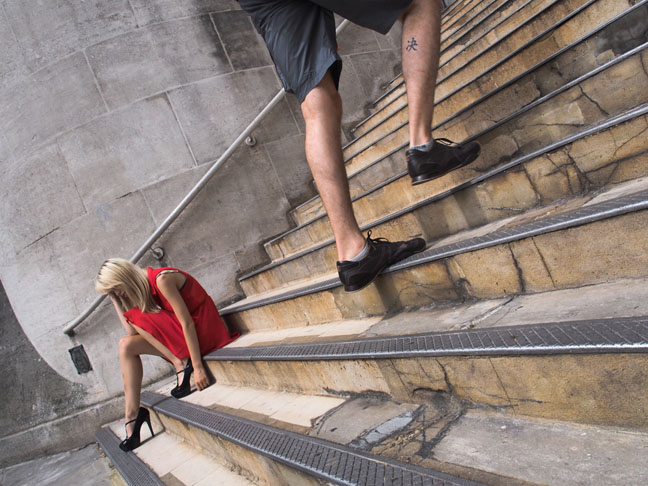 The Morning After Aldwyich London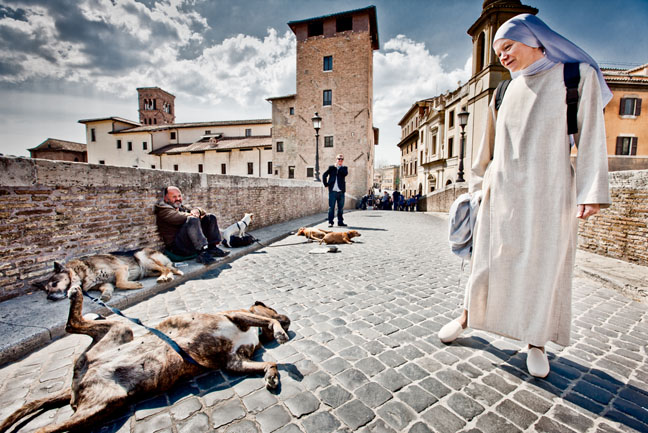 Nun and Dog in Rome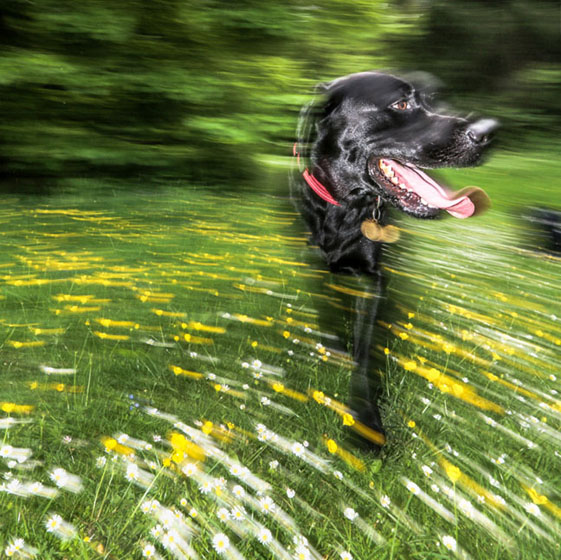 Walking the Dog


FIRST PLACE SCENIC

Heather Buckley
Brighton, United Kingdom

Nothing beats the thrill of capturing a great image. Most of my images are of people, shot in the street. Events and parades are my favourite opportunities, I love the atmosphere and the challenge of coming up with images that are unique.

I started in the darkroom and still love Black and White. Over the years I have adopted a style using predominantly a wide angle lens. It makes me work harder, getting interesting angles, often high or low viewpoints and getting really close to my subjects. I've leaned to be courageous and ask permission from people in the street.

I'm also a digital marketer, having founded Silicon Beach Training in the UK. I use social media to promote my photography having the biggest presence on Google Plus. I'm currently working on a book about marketing for Photographers and am fascinated by the way that technology has changed the way we see, share, view and create images.





Juror Choice Special Recognition SCENIC Gallery


Stop by FB and say Hi!

Follow us on Twitter!

---
Thank you to our Sponsors:
All images copyright the photographer - not to be produced in any manner
without written permission from the photographer