Juror ANIMALS : Cat Jimenez
Co Founder, Month of Photography LA / Director, Lucie Foundation

ANIMALS

Michele Zousmer
Rancho Santa Fe, New Mexico, USA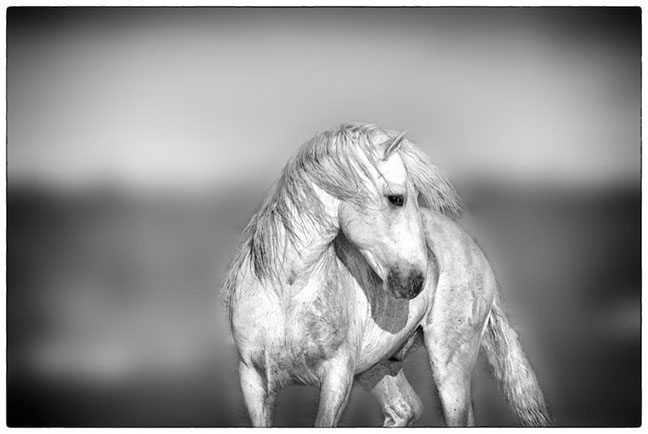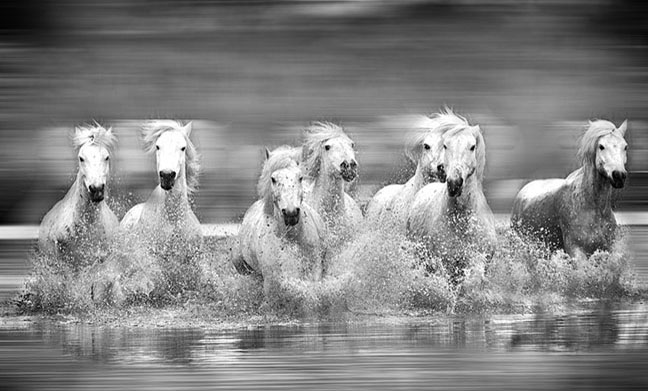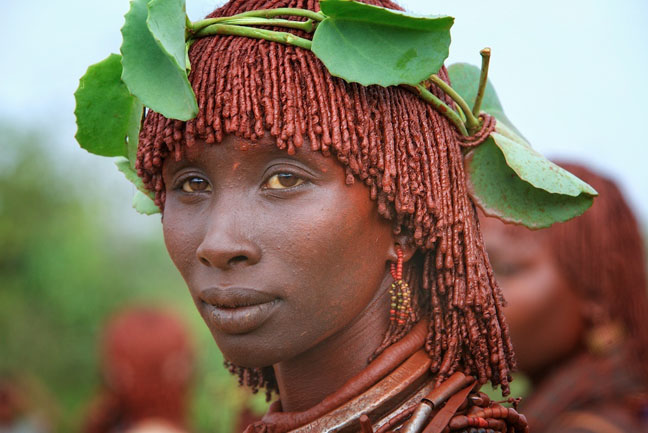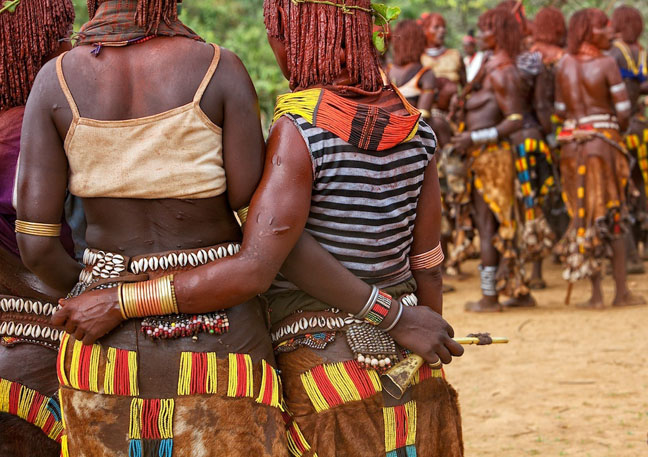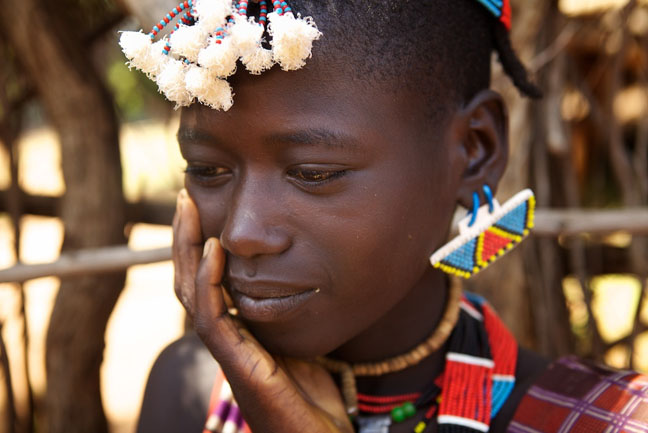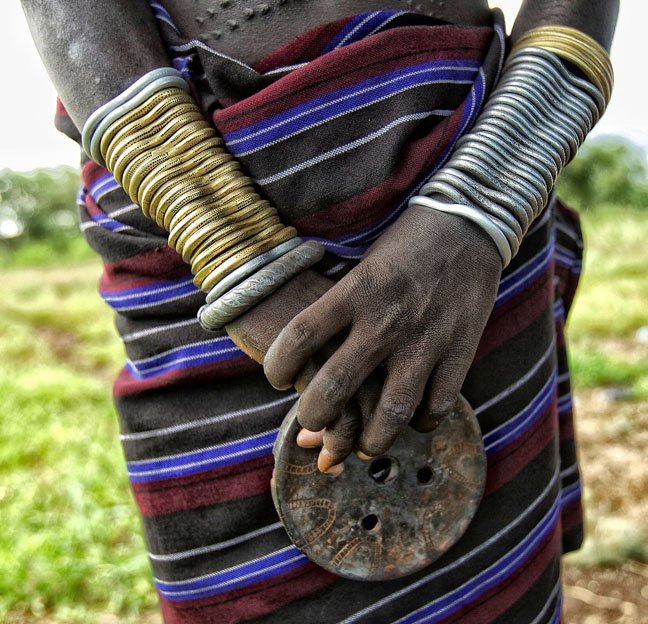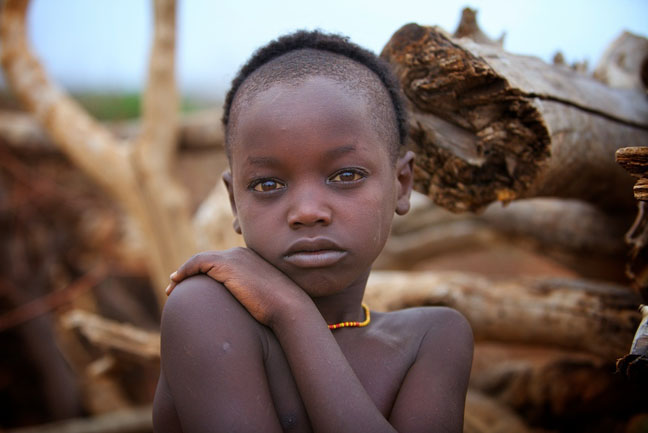 1st Place ANIMALS

Michele Zousmer
Rancho Santa Fe, California, USA
I am a humanitarian photographer whose passions and concerns have inspired me to create visual images that capture the human spirit of "real life" around the world. My love for travel and photography — combined with my respect of people and strong sense of social awareness — has brought me to this place!

My visual images will make you think, make you wonder, spark a reaction! I believe all people should be treated with compassion, sensitivity and integrity. I am committed to making a difference for others by generating greater awareness of the world's ever–growing social welfare issues.

My photography will help inspire and motivate people to help make a change through outreach, education and fundraising. It is my way of creating a more caring and compassionate world. My own personal desire when photographing people is to show a sense of intimacy and love of faces. I prefer to get up close and personal.

Michele has received recognition as a travel photographer including Travel & Leisure – Top 10 Travel Photographers 2012, Women In Photography International 2012 – Honorable Mention, and placement of her photos in publicity campaigns for prominent international NGOs and other foundations for social change. WHEN THE SHUTTER CLOSES, THE WORLD OPENS!




Juror Choice Special Recognition ANIMAL Gallery

Stop by FB and say Hi!

Follow us on Twitter!
---
Thank you to our Sponsors:
All images copyright the photographer - not to be produced in any manner
without written permission from the photographer