Digital themed presentation "FOOTWEAR"

Print Exhibitors and the special digital themed presentation "FOOTWEAR"

Sandals, high heels, sneakers, slippers, thongs, loafers, dance shoes, boots, babies or children's shoes, casual to dress shoes, old, new, various colors and style. Either on or off feet. In windows, on floors, people walking or running, sports, abstract to real life, male, female, children! Main focus "FOOTWEAR"

Amy Gray
Angel Burns
Ann Connor
Callie Biggerstaff
Candace Biggerstaff
Chieko Tanemura
Dani Roter
Ellen Seefeldt
Hilary Sloane
Jean Ferro


Jo Farrell
Joyce C. Lopez
Kathy Corday
Leah Abrahams
Law Hamilton
Nancy Clendaniel
Patricia D. Richards
Sarah Wilkinson
Sharyn Keller
Sophia Rose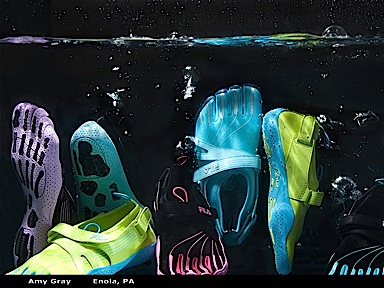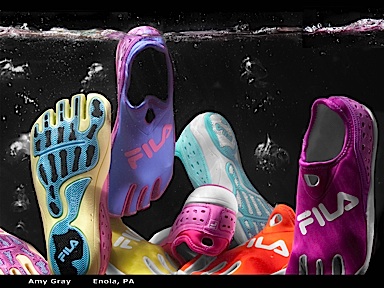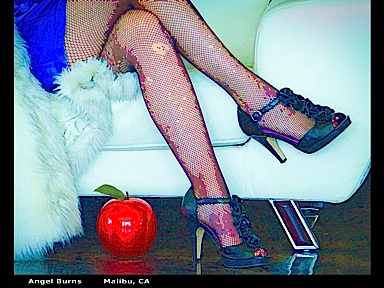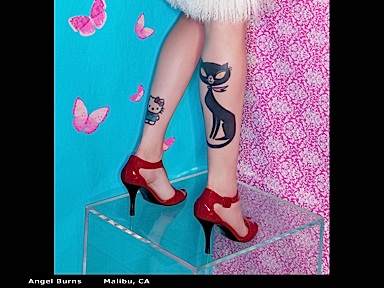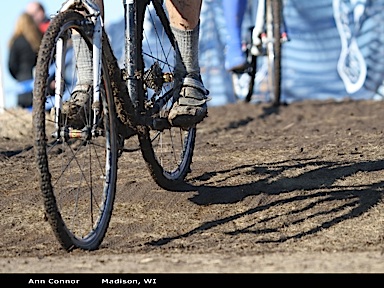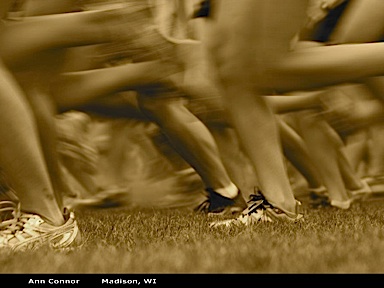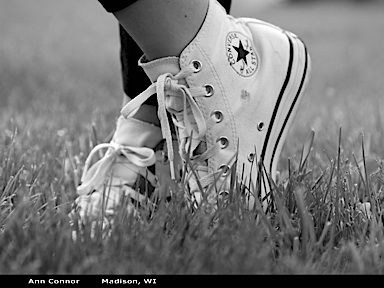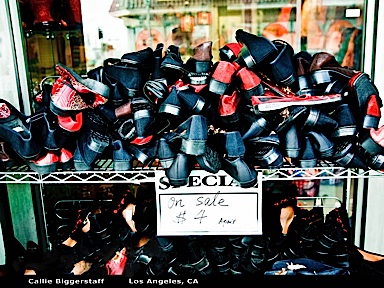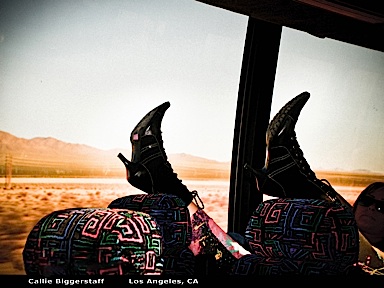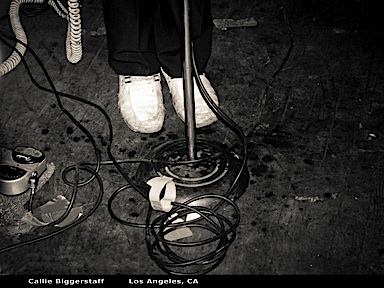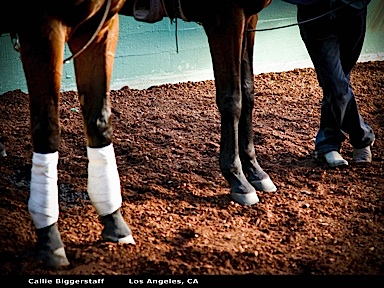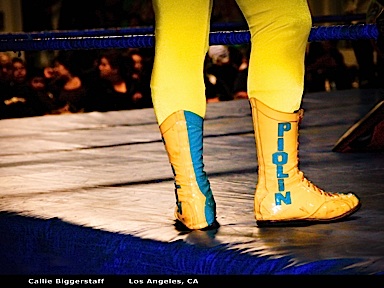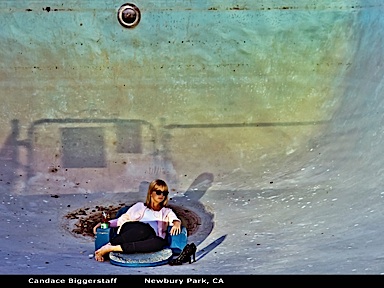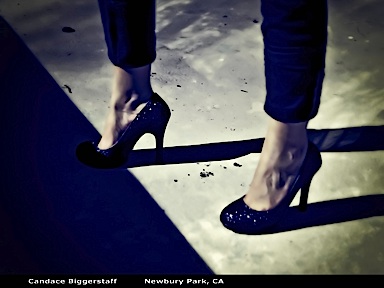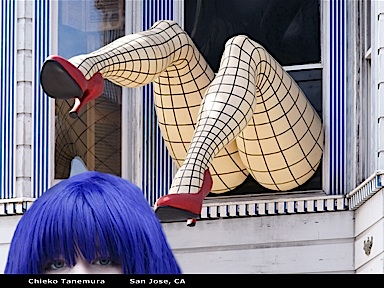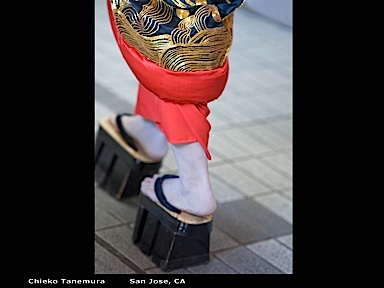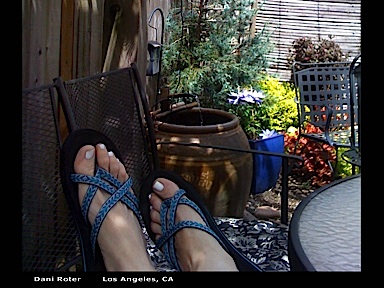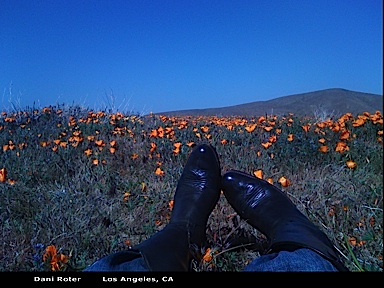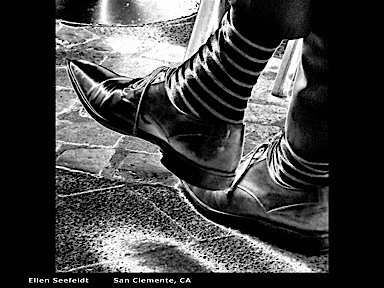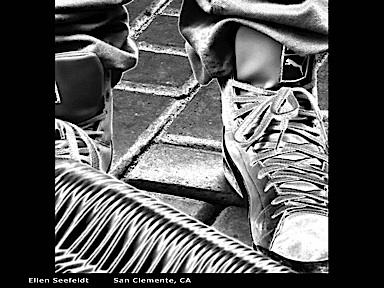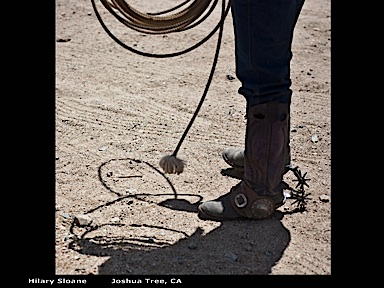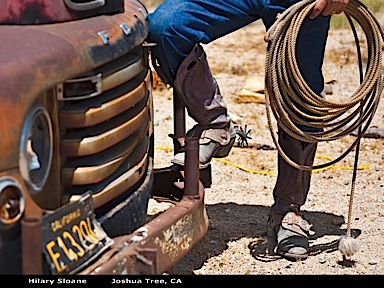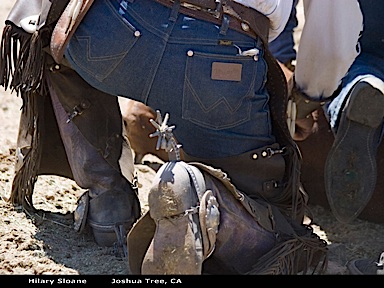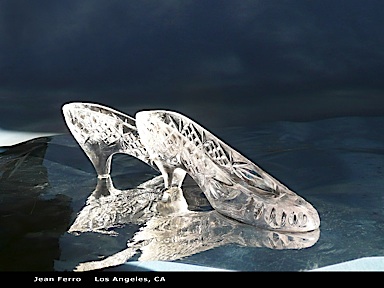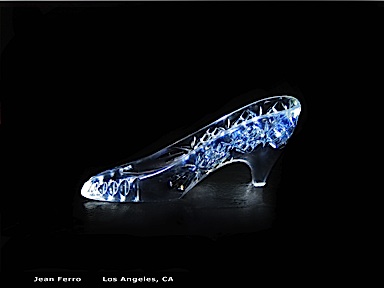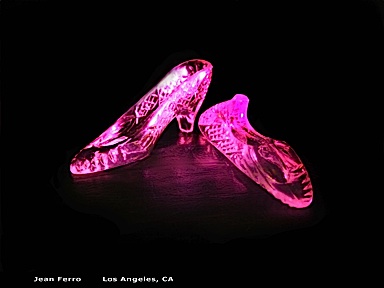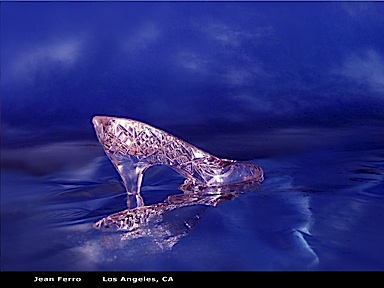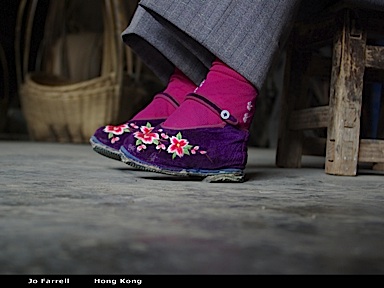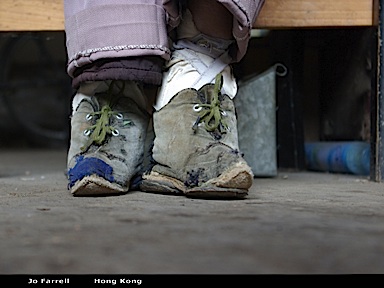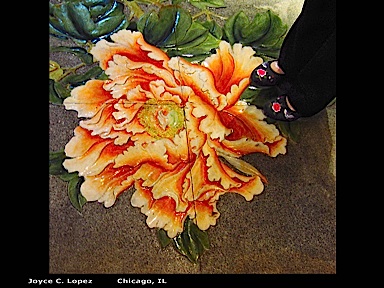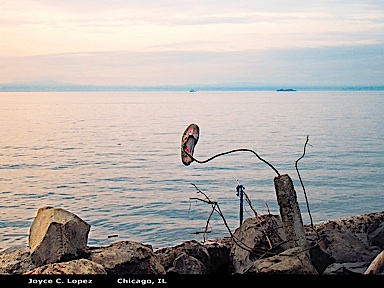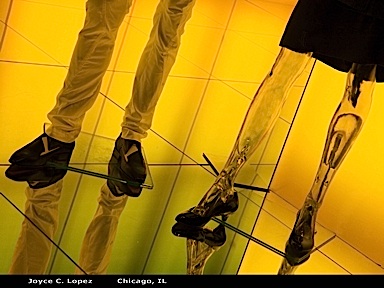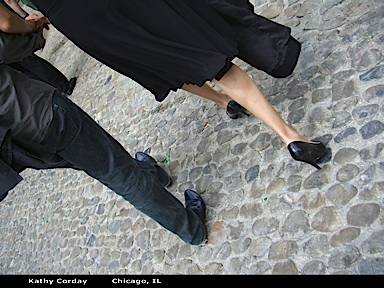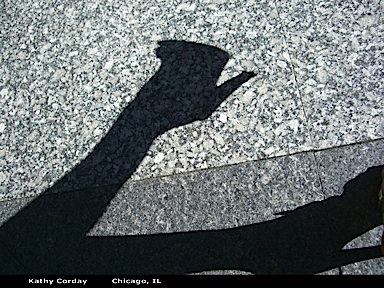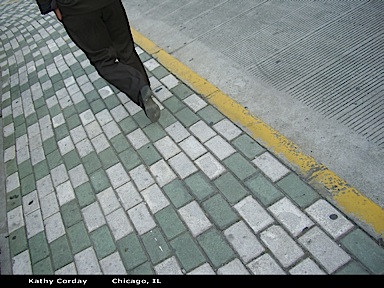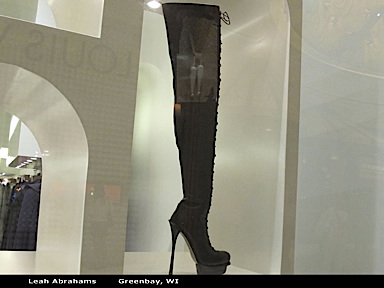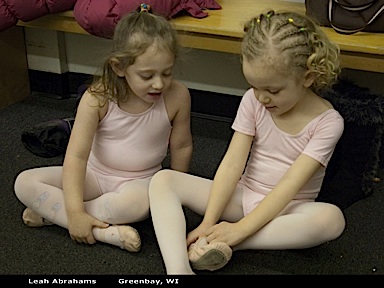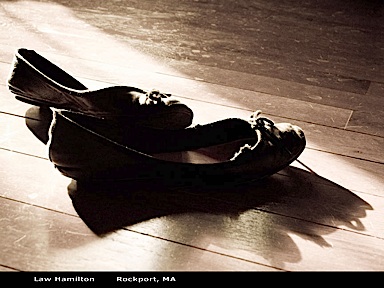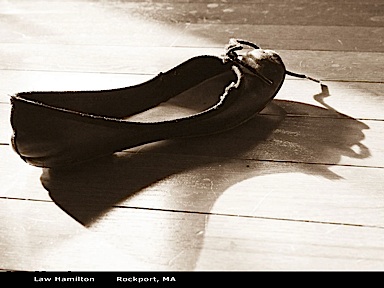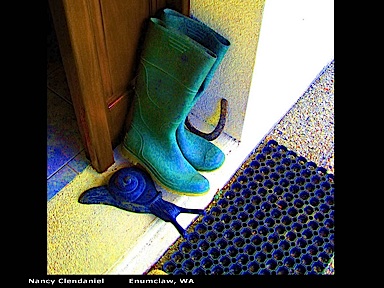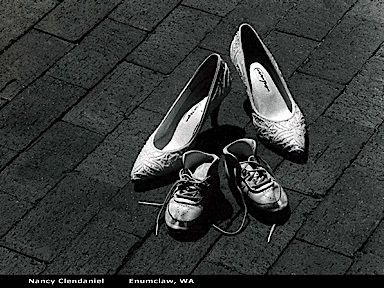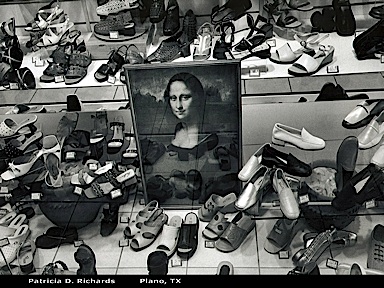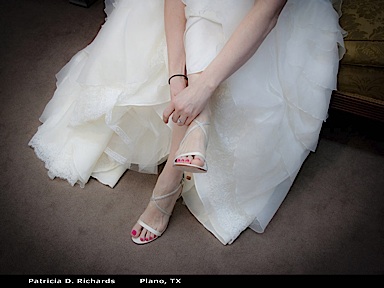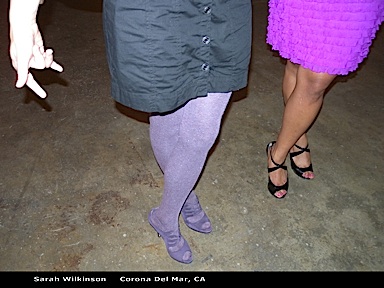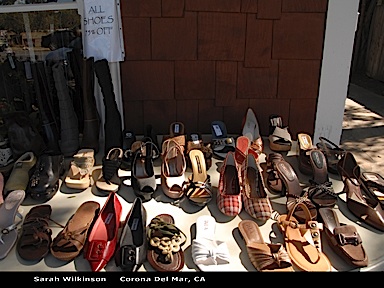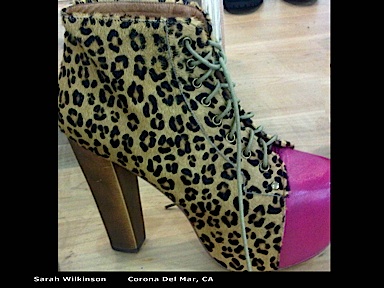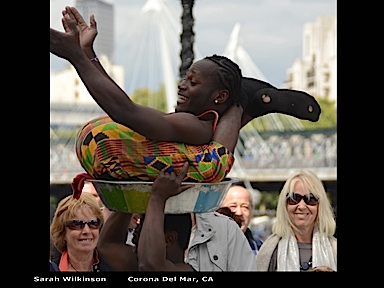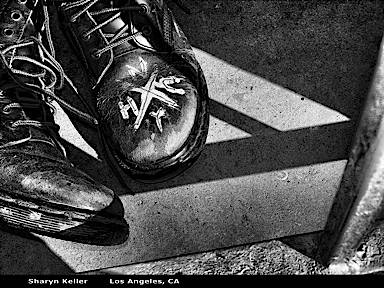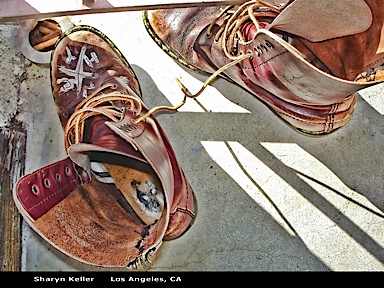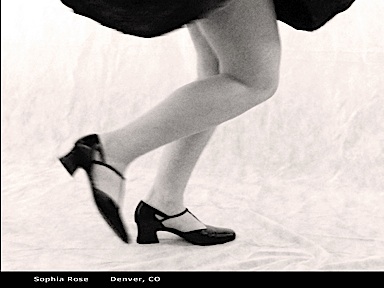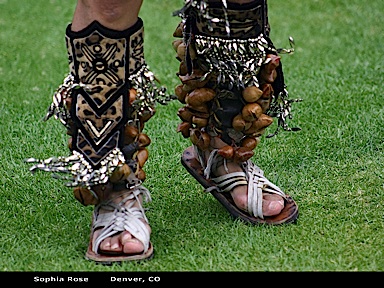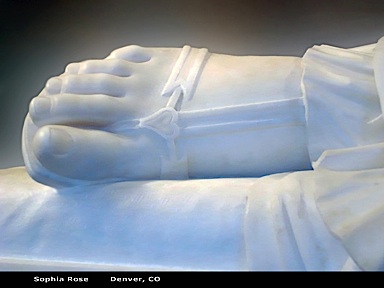 Salon de Tableaux, Women In Photography International Exhibit,
also see EXHIBIT Images
Candace Biggerstaff and Callie Biggerstaff photographed the booth visitors as well
capturing images of the attendee's, lectures and programs

See FACEBOOK for day by day events:
Reception, Jan 12
Friday, Jan 13
Saturday, Jan 14-Moby Book signing
photoLA 2012: 4_Sunday
photoLA 2012: 5_Monday

A WIPI PRESS COLLECTION OF IMAGES

Thank you, Stephen Cohen, Founder/Photo LA
Claudia James Bartlett, Exhibitor Relations
Wayne Fernandez, Event Manager
Loretta Ayeroff, Programming
Chelesa Larkin, Exhibitor/Projects Coordinator
THANK YOU WIPI Support members:
You're the BEST!
Candace Biggerstaff, Callie Biggerstaff, Angel Burns,
Sharyn Keller, Barbara Pickles, Jamie Johnson,
Samy's Camera / Santa Barbara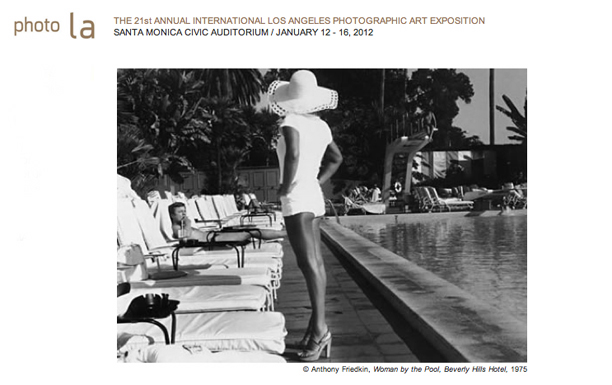 January Thurs. 12 - Mon. 16, 2012

Opening Reception, Jan 12th benefits the Wallis Annenberg Department of Photography at LACMA, Los Angeles County Museum of Art

We look forward to meeting you... visit our booth!
---

2011 Photo LA


Photo LA Facebook images:
WIPI Booth Jan 13 Reception – Jan 17th

http://www.facebook.com/photos.php?id=52330307762
each days album will open in a separate URL.. you can copy and paste that URL and send to friends or post on blogs. Please copy accompanying text below the photography when sending or displaying any images.


Francoise Kirkland