JUROR: Allegra Wilde
Founder, Chief Operations Officer Eyeist, Online Photography Reviews

OBJECTS

Rhonda Forsberg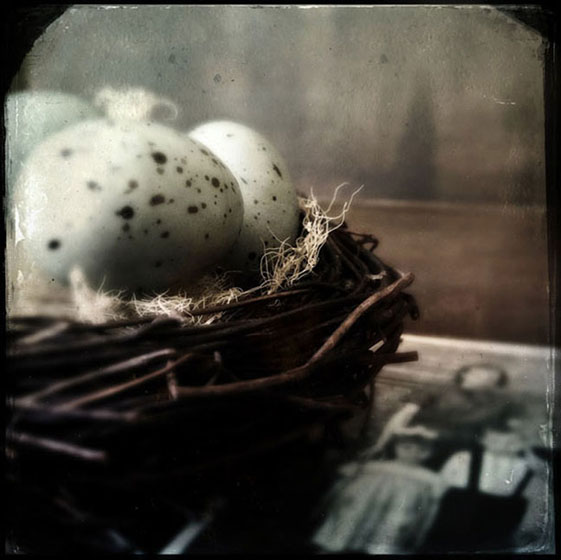 The Offering, 2003
1st Placd Object Category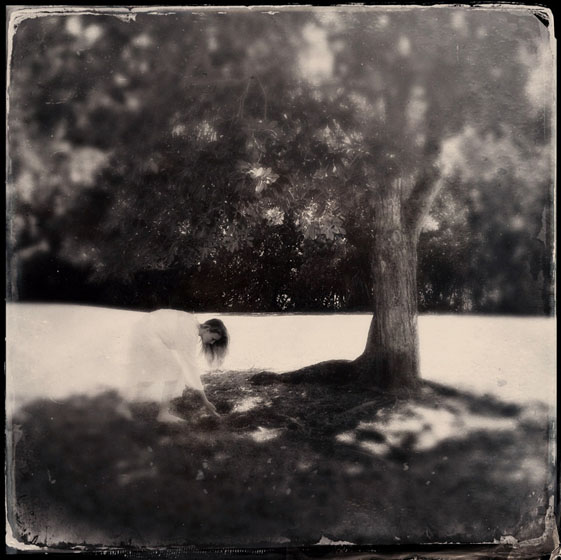 Giving Tree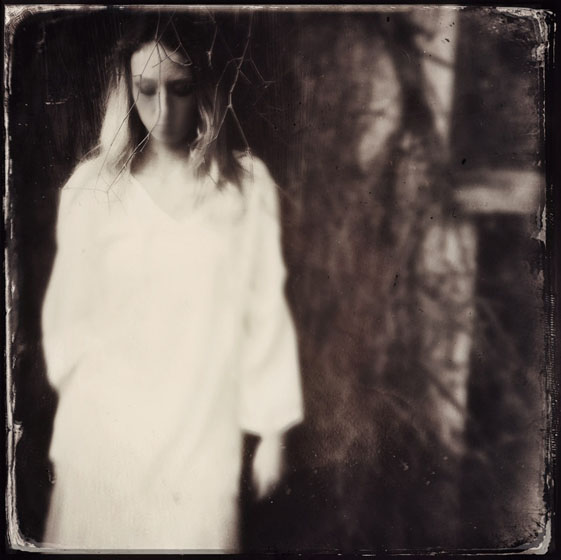 Her Ghost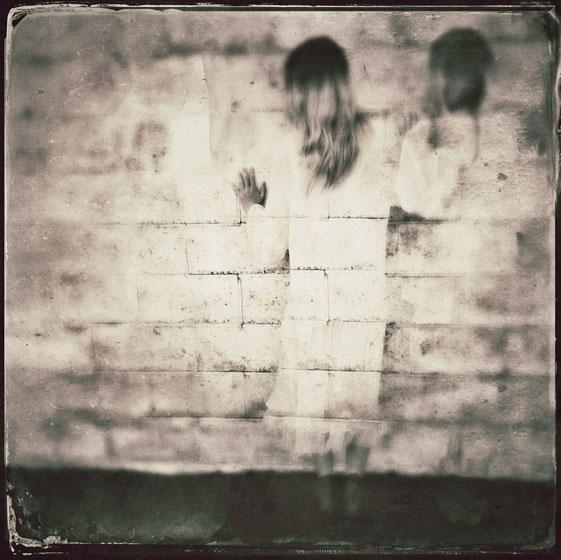 His Walls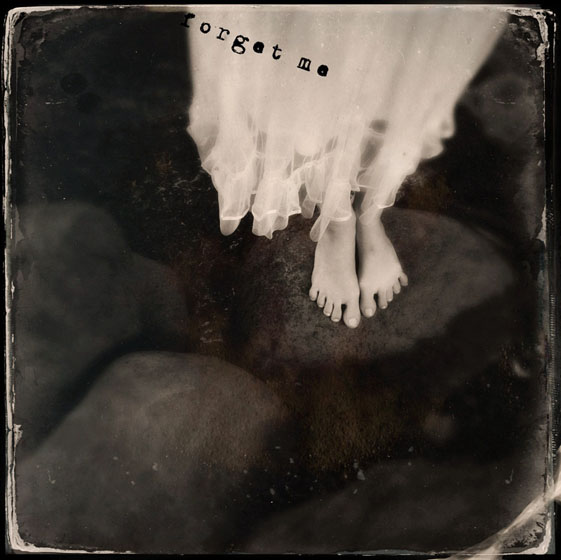 Forget Me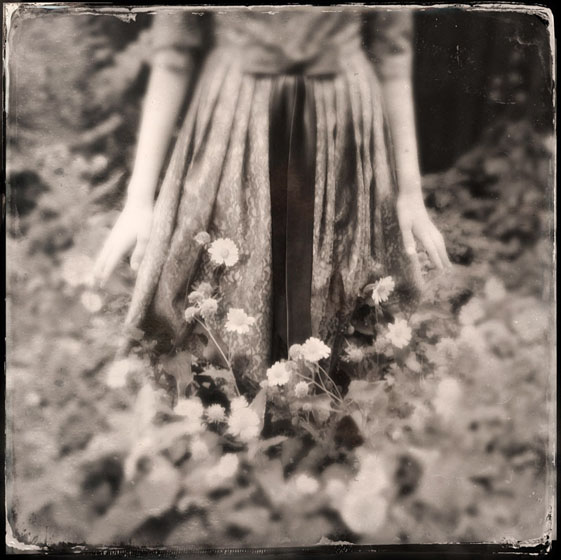 Gently Through My Finger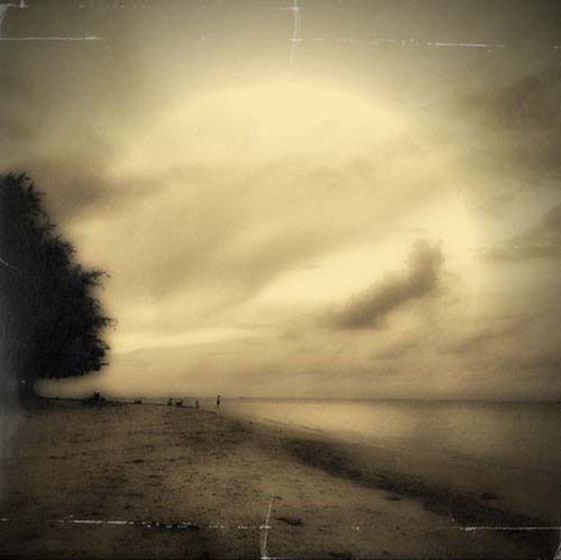 Anini End of Day, 2013
Juror Special Recognition SCENIC Gallery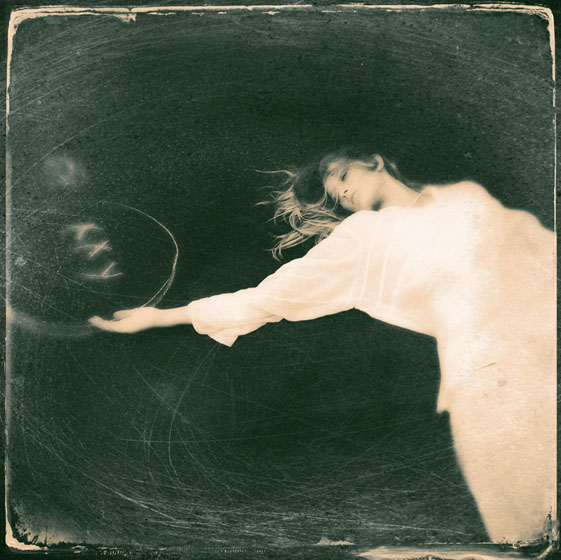 xxxy
First Place Objects
Rhonda Forsberg
Kapaa, Hawaii

My winning image "The Offering" is from a body of work I call "Re:constructions". This group of images began with a vision of narrative and symbolism based on objects and images from memory. Through imagery my intention is to reconstruct the past, interfere with it and situate it into present so that my viewer might experience their own emotion with the hope that the metaphor and connection will follow.

I grew up in the Pacific Northwest where I owned a commercial studio for 12 years. I hold a BFA in photography and have exhibited work both nationally and internationally. I recently moved to the beautiful island of Kauai in the middle of the Pacific Ocean where I continue to experience my
life one frame at a time.





Juror Choice Special Recognition OBJECTS Gallery
---
Thank you to our Sponsors:
All images copyright the photographer - not to be produced in any manner
without written permission from the photographer