WIPI at photo la - 2013 - Slide Show DEADLINE TO SUBMIT, EXTENDED to midnight, Friday, Jan. 11th. Pushing the deadline to the limit.
(we accidently forgot to remove text from a previous call and had non-members blocked out--we appologize, plus we had a category listing left over from it's Magical)..holidays sure can make things challenging!

World travellers -- do you have pictures of Camels?...Taxi's.... school buses....helicopters...abstract

Since 1992, over 300 galleries, private dealers and publishers have participated and exhibited at photo l.a. A showcase for the best in the photographic arts, photo l.a. continues to be one of the most dynamic and energized art fairs in the world. We invite you to join in our success.

This is a special fund raising event for WIPI and wonderful opportunity for ALL WIPI Members and non member women photographers from around the world!

All work will be showcased onsite at photo la, published online with our event and remain part of the Women In Photography International Archive.


CALL FOR ENTRY - "Reference Transportation" onsite WIPI-PhotoLA SLIDE SHOW
The WIPI booth will have an approx 19-24"+ digital frame SLIDESHOW
to showcase "Reference Transportation"
This is a first come, first serve opportunity. (not a competition) We will cap off entry at approx. 75 images. (last year WIPI had 53 images in the continuous 5 day slide show)

CALL FOR digital image files of... TRANSPORTATION! Includes: Automobiles, old/new, all countries, ( scanned images from childhood w/40-50's cars are also acceptable) bicycles/peddle/motor, two, one or three wheel! plane/helicopter, boat (any water style transportation), balloon, bus, subway, motorcycle, baby carriage, horse drawn or people drawn carriage, tram, escalator, roller skates, skateboard, truck images, with or without people, stylized, object,-- how about a camel? and others we may have forgotten. Main focus "TRANSPORTATION" color, B/W, scanned, your best shot... remember it's photo la! Enjoy the opportunity to make a wonderful visual presentation. (no date restriction)

PLEASE NOTE: Use horizontal or Square format ONLY. No VERTICALS.
ALL Photographers:
MEMBERS:
(minimum 2 image entry: $35 ea
LIMIT: 6 images
2 images $70
3 images: $105
4 images: $140
5 images: $175
6 images: $210

Non Members
(minimum 2 image entry: $40 ea
LIMIT: 6 images
2 images: $80
3 images: $120
4 images: $160
5 images: $200
6 images: $240

IMAGE FILES:
HORIZONTAL: approx. 27" wide (1920 ) X 15" high (1080 pixels)
SQUARE: 1080 x 1080
72dpi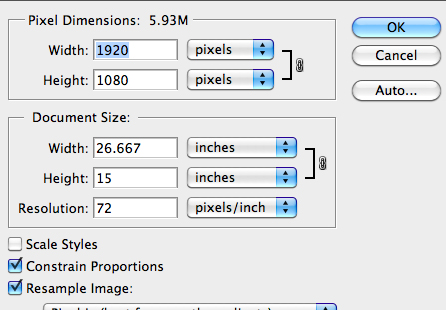 to accommodate picture frame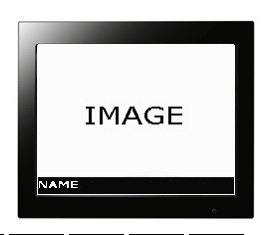 Photo l.a. 22
The 22nd ANNUAL INTERNATIONAL LOS ANGELES
PHOTOGRAPHIC ART EXPOSITION

GALA RECEPTION, Thurs. Jan 17th benefits the
Inner City Arts, Los Angeles
January Thurs. 18- Mon. 21, 2012, open to the public

We look forward to meeting you... visit our booth!

DONATE

POSTED:
www.photographycompetitions.net

---
Photo LA Facebook images:
WIPI Booth Jan 13 Reception – Jan 17th 2011

http://www.facebook.com/photos.php?id=52330307762
each days album will open in a separate URL.. you can copy and paste the URL and send to friends or post on blogs. Please copy accompanying text below the photography when sending or displaying any images.


photo of: Francoise Kirkland