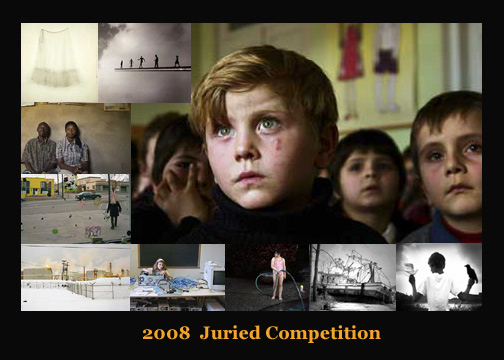 WINNING IMAGES: TOP 10 HONORABLE MENTION


3 TOP PRIZE WINNERS - 1st, 2nd, 3rd - along with
7 Runner Up TOP images
& 25 Honorable Mention
---
A SPECIAL TREAT:
ALL TEN WINNERS will receive a CERTIFICATE to PRODUCE a 40 PAGE BLURB Landscape Hardcover book with dust jacket.

blurb
Standard Landscape Hardcover
with dust jacket - 40 pages

. 10x8 inches (25x20 centimeters)
. Download Free Bookmaking software
. Mac/PC
. Add photos, art work and text.
. You have complete creative control.

See the professional books you can create
blurb bookstore
Share, Promote, Sell
Let people know about your books and
sell them for a profit thru blurb's bookstore.
---
1st PRIZE

EPSON 750-M PRO SCANNER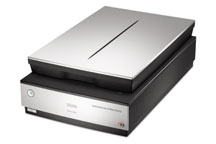 . Dual Lens System to capture every detail
. High-Pass Optics for maximum image quality
. Digital ICE™ to automatically remove dust and surface defects
. Optimize each scan with the exclusive Dual Lens™ . System from Epson™
. Achieve professional quality scans
. Maximize image quality and achieve even faster scans with High-Pass Optics
. Remove dust and scratches from film and many types of surface defects from prints

. Effectively remove scratches and reduce grain from black-and-white negatives
. Batch scan multiple slides, negatives and medium format film
. Do more with your film and photos
Epson.com
Plus WIPI Twelve (12) image gallery presentation

---

2nd PRIZECANON Power Shot G9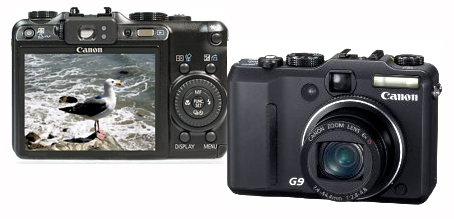 Don't miss those PRO shots while your just cruising around. The G9 shoots raw!.
12.1-megapixel CCD captures enough detail for photo-quality poster-size prints
.
6x image-stabilized optical zoom;
.
3.0-inch LCD display; optical viewfinder
.
Face Detection technology and in-camera red-eye fix
.
25 shooting modes, including 9 special scene modes; Print/Share button
.
Powered by NB-2LH lithium-ion battery (battery and charger included)
.
Stores images on SD or MMC memory cards (32MB MMC memory card included)
.
Image Compression Normal, Fine, SuperFine, RAW
.
JPEG Compression Mode Still Image: Exif 2.2 (JPEG)
.
Movie: AVI (Image: Motion JPEG; Audio: WAVE (Monaural))
Canon.com
Plus WIPI Twelve (12) image gallery presentation

---
3rd PRIZE

WACOM Intuos3 6x8"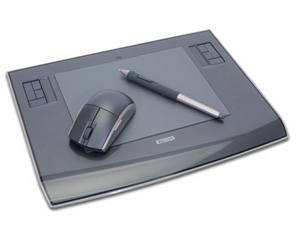 The Intuos 6x8" is Wacom's most versatile and popular tablet. With generous workspace of over 48 square inches this model is perfect for professional photographers, artists and graphic designers who want the most from their tablet.

. Tablet Dimensions: 13.6" x 10.3" x .5"
. Active Area: 6" x 8"
. Pressure Levels: 1,024
. Resolution: 5,080 lpi
. Maximum data rate: 200 pps
. Accuracy: +- .01"
. Tilt range: +-60º

Wacom.com

Plus WIPI Twelve (12) image gallery presentation
---
ALL TOP 10 winners will have a showcase of ALL their images submitted for the competition

Top 3 will also have WIPI 12 image Presentation galleries w/biographical info.
See 2007 competition winners:
Catherine Hall
Rania Mata
---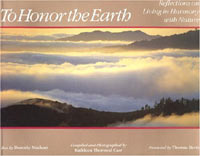 To Honor the Earth
Reflections on Living in Harmony with Nature
Text by Dorothy Maclean
Compiled and Photographed by
Kathleen Thormod Carr
Foreword by Thomas Berry
We will have a drawing and one of the 10 winners will receive this beautiful book from
Kathleen Carr
---
"2008 Juried Competition" winning images will be uploaded by December 15, 2008
and will remain as a gallery presentation until SPRING 2009 at which time the exhibition will become part of WIPI's online archive.

Updated: September 15, 2008