Archive WIPI History starting 1981 References
EXHIBITIONS, FEATURES, OUTREACH 1999-2017
Reference archive, letters, exhibition


2016 - 10 UNIQUE Binders - 156 pages - includes George Miles letters, CHARTER Member Listings and Galleries, WIPI history, wipi.org homepage, programs, promotional materials, on two DVDs - given to selected Museums/Libraries. Sent September 2016 to complement the September reopening of the renovated Beinecke Library.
Screenshot images of SHIPPED FILES
_______________________

organization content shipped June 24, 2015
iMac computer, art work, digital files, printed materials,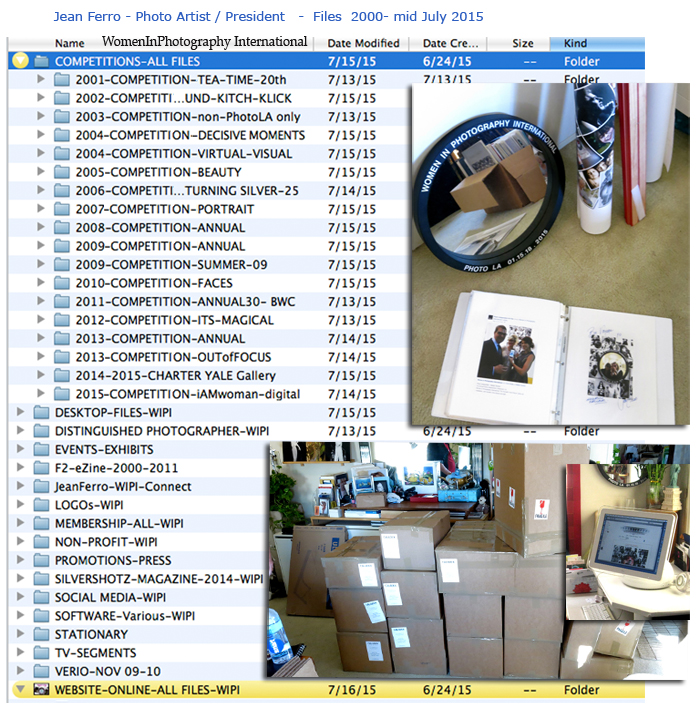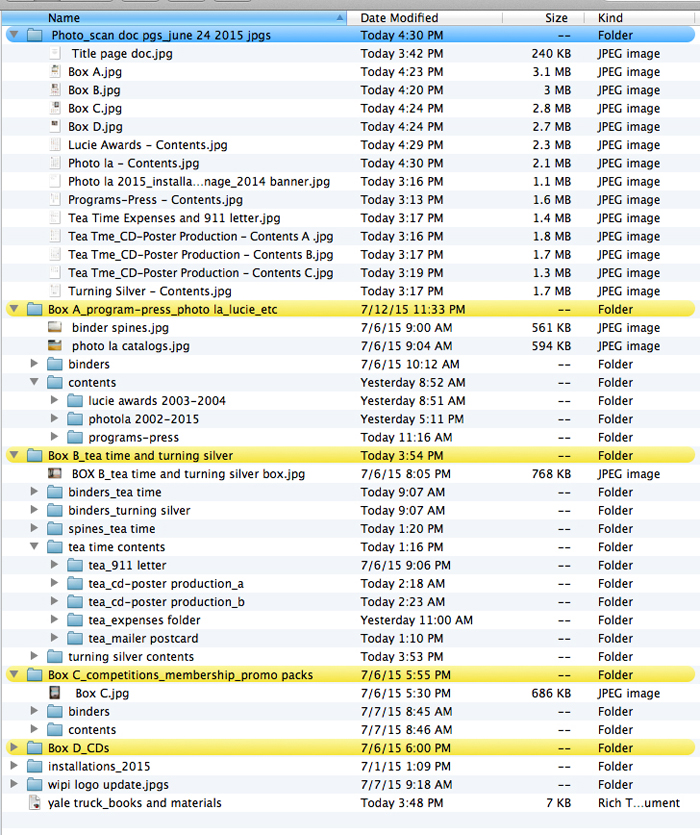 Binders sent to libraries: 156 pages including Charter Gallery intro, DVD, original materials
___________________________________

A broad palette of women's work showing the growth and challenges
of women photographers in the Digital Age.