Glennis Siverson 2nd Place Landscapes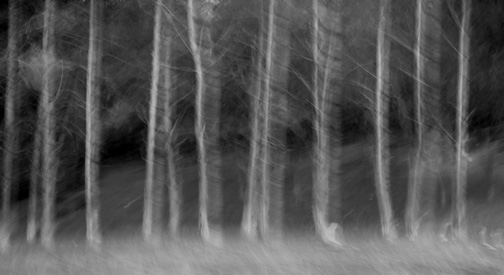 "Stillness in Motion" 2008, digital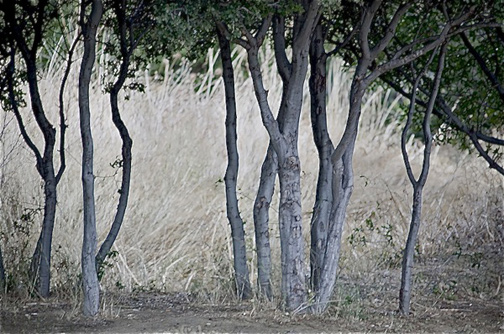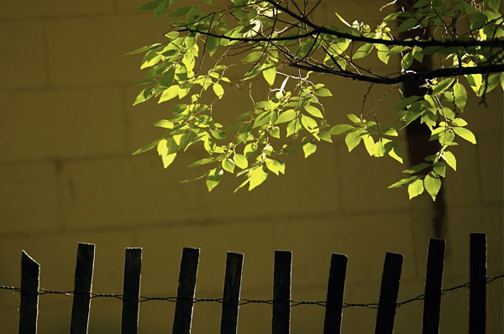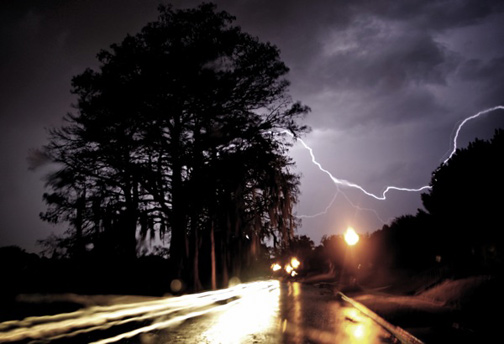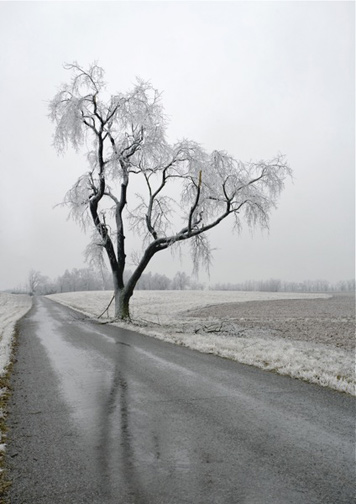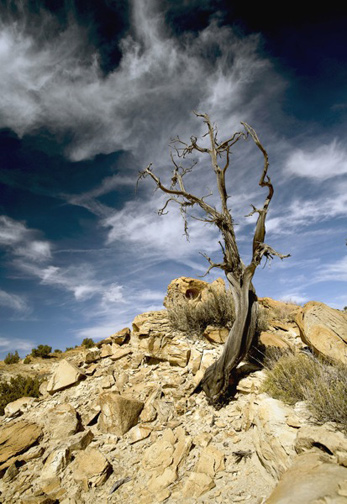 Glennis Siverson Orlando, Florida, USA
http://www.glennisphotos.com
glennis1@mac.com

"We live by faith, not by sight." 2 Cor 5:7
Glennis Siverson has been creating photographic art for more than 20 years. Two of Glennis's images were awarded 2nd place and honorable mention awards in WIPI's 2009 juried competition. Her work was recently selected for two international exhibitions sponsored by the Center for Fine Art Photography, and she was awarded an honorable mention in WIPI's 2008 juried competition. The Museum of Florida Art selected five of her images for the 2009 Chrome and Leather show, and she has been selected for inclusion in ASMP's "Light of Florida" book. Glennis studied with National Geographic photographer Mark Thiessen and her work has twice been featured on National Geographic's website. She's been featured in Albuquerque Magazine, published in Peterson's Photographic Magazine and on Shutterbug's website. She is a member of WIPI and ASMP. In 2007, she collaborated with a group of photographers in self-publishing the coffee table book "Exploring Our Planet".

Glennis is a contract photographer for Central Florida Lifestyle Magazine and for VFM Leonardo, the largest digital image database and online media network for the travel industry. She has photographed assignments for MTV, Motricity, EA Sports, Boston University, Sylvia Greer Artworks, Applied Research Associates, Izea, Inc., The Staver Group, the National Institute of Flamenco Dance, Flutist and Producer Pamela Whitman, The Albuquerque Youth Symphony, United Online, Sutton & Sutton Realty, and others. She also regularly photographs destination weddings, travel and portraiture.

Before transitioning to a photography career, Glennis was an accomplished Human Resources professional in the entertainment and online industries who held positions at Paramount Pictures, Sony Pictures Entertainment, NetZero, Inc., and others. She has extensive experience partnering with C-level executives, VIPs, clients and staff.

Although she is visually now disabled due to a retinal abnormality, keratoconus, and several complications following a cornea transplant in 2004, Glennis's art was transformed as a result, and the images she creates come from a new way of seeing the world around her.

Glennis shoots with a Canon EOS 5D Mark II, Canon EOS 5D, and a Canon G9.


LANDSCAPES

1st Place (12 images)
Sarah Bones, Malvern, Pennsylvania, USA
2nd Place (6 images)
Glennis Siverson, Orlando, Florida, USA
3rd Place (3 images)
Cary Loving, Richmond, Virginia, USA

LANDSCAPES < Honorable Mention Juror Choice

Landscape Juror: Sarah Leen
Senior Photo Editor
National Geographic Society



FAMILY GATHERINGS

1st Place (12 images)
Susan Liebold, New York City, New York, USA
2nd Place (6 images)
Judy Cooper, New Orleans, Louisiana, USA
3rd Place (3 images)
Sarah Bones, Malvern, Pennsylvania, USA

FAMILY GATHRINGS < Honorable Mention Juror Choice

Family Gathering Juror: Audrey Jonckheer
Worldwide Pro Photographer Relations
Kodak


SELF-PORTRAITS

1st Place (12 images)
Laura Bennett, Pearland, Texas, USA
2nd Place (6 images)
Catherine E. Money, South Pasadena, California, USA
3rd Place (3 images)
Diane Silverman, Los Angeles, California, USA

SELF PORTRAITS < Honorable Mention Juror Choice

Self-Portraits Juror: Jean Ferro
Photo Artist / President
Women In Photography International