Diane Silverman 3rd Place Self-Portraits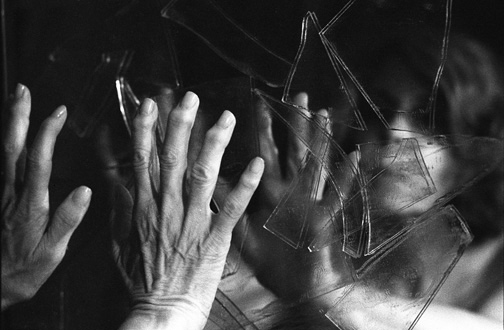 "The Barrier" series, 2007, scanned film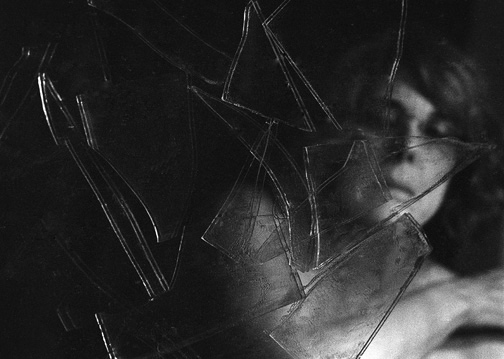 "The Barrier" series, 2007, scanned film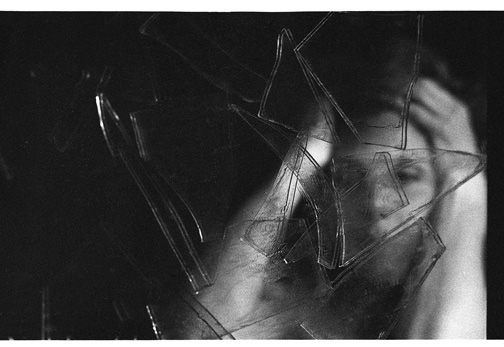 "The Barrier" series, 2007, scanned film

Diane Silverman Los Angeles, California, USA



Having a background in both psychology and art, I have been motivated to pursue the integration of both aspects of my passion. The result has been a career as a psychotherapist, psychoanalyst and art therapist, along with a serious devotion to creating fine art and photography. The primary focus of my life has been in exploring the internal world of emotions and in facilitating the visual and verbal communication of this realm where a deeper understanding can be explored. As a photographer, I have sought to capture this intimate world that exists beyond the public persona of the individual.

In both my professional life and as a photographer, I have concentrated most of my attention on the 'other person'. In this recent project of self-portraits, for the first time I have turned the camera on my self as an attempt to portray what exists within my mind that is not always visible to the external world – 'at the same time and on another level of mind'. This experience has been complex, moving, exciting and disturbing, all at the same time. It has been deeply challenging both personally as well as technically.

I live in Los Angeles and have traveled extensively, especially to developing countries where I have been able to discover the universality of our humanity cross-culturally. My photography experience spans more than 40 years. I have exhibited my work in group shows in Los Angeles, San Diego and New York. I still use film only, and will probably continue to do so.

SELF-PORTRAITS

1st Place (12 images)
Laura Bennett, Pearland, Texas, USA
2nd Place (6 images)
Catherine E. Money, South Pasadena, California, USA
3rd Place (3 images)
Diane Silverman, Los Angeles, California, USA

SELF PORTRAITS < Honorable Mention Juror Choice

Juror: Jean Ferro
Photo Artist / President
Women In Photography International



FAMILY GATHERINGS

1st Place (12 images)
Susan Liebold, New York City, New York, USA
2nd Place (6 images)
Judy Cooper, New Orleans, Louisiana, USA
3rd Place (3 images)
Sarah Bones, Malvern, Pennsylvania, USA

FAMILY GATHRINGS < Honorable Mention Juror Choice

Juror: Audrey Jonckheer
Worldwide Pro Photographer Relations
Kodak