CHARTER MEMBER GALLERY
BEINECKE LIBRARY / YALE / COLLECTION

EXHIBITOR LIST


MARIA DANIEL BALCAZAR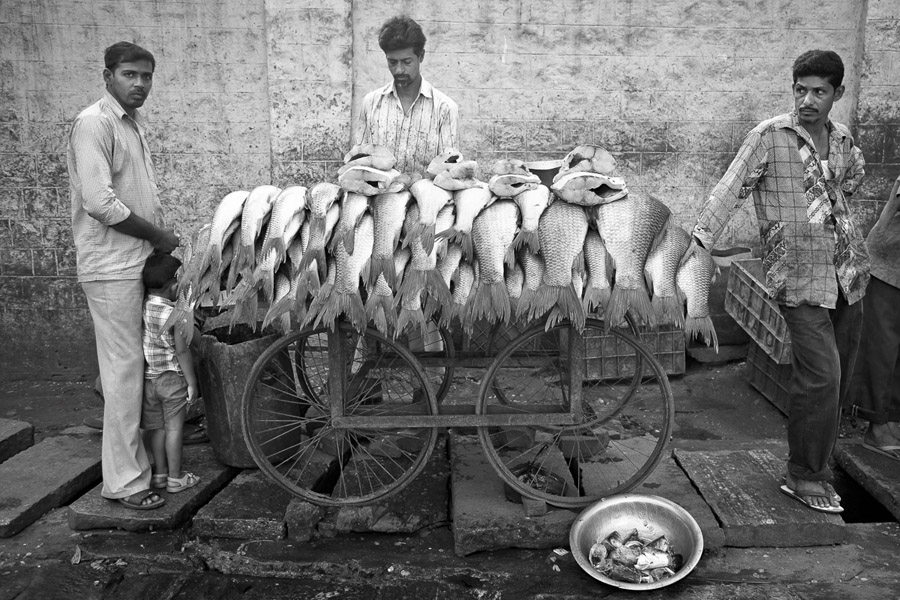 Fish Vending Family; Mysore, India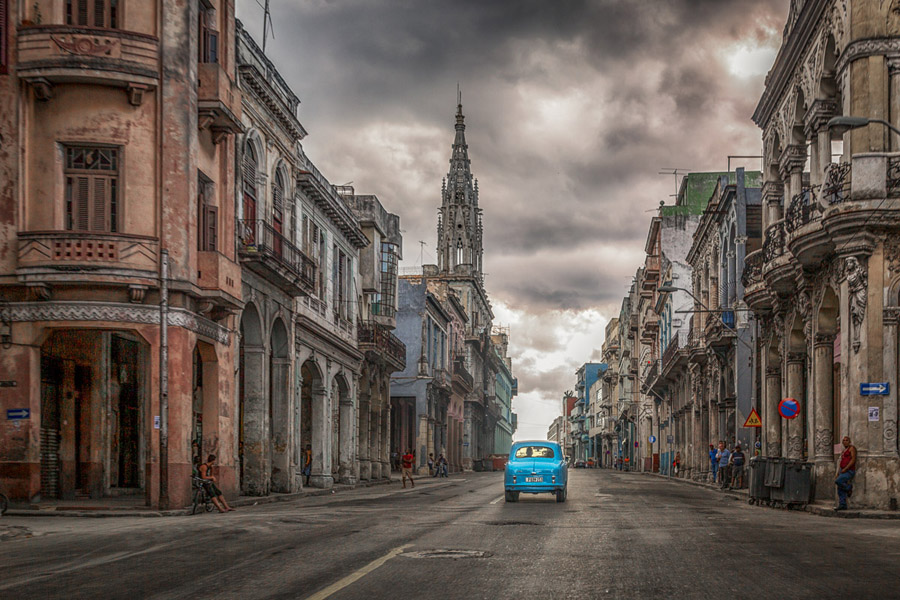 La Habana, City of Dreams; La Habana, Cuba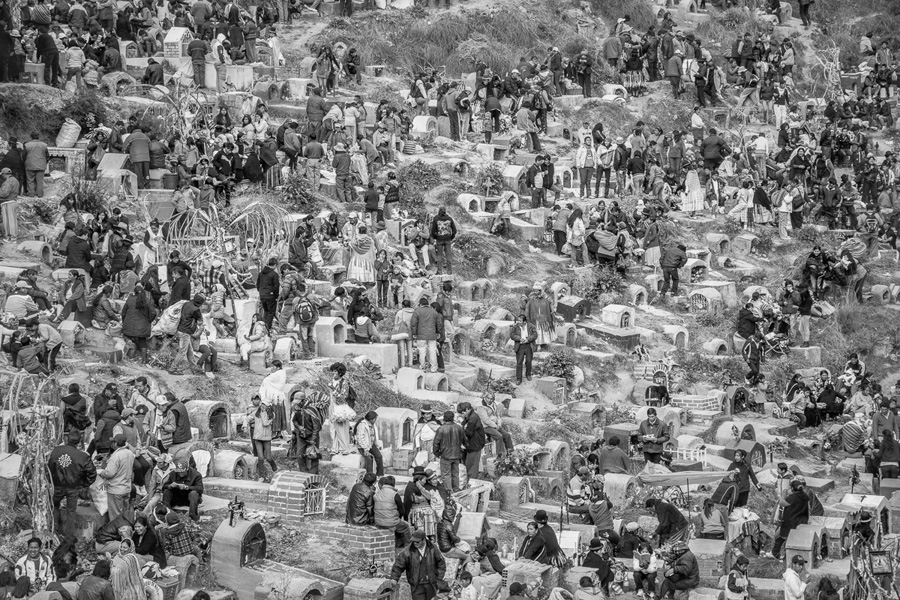 All Saints Day in a Clandestine Cemetery; La Paz, Bolivia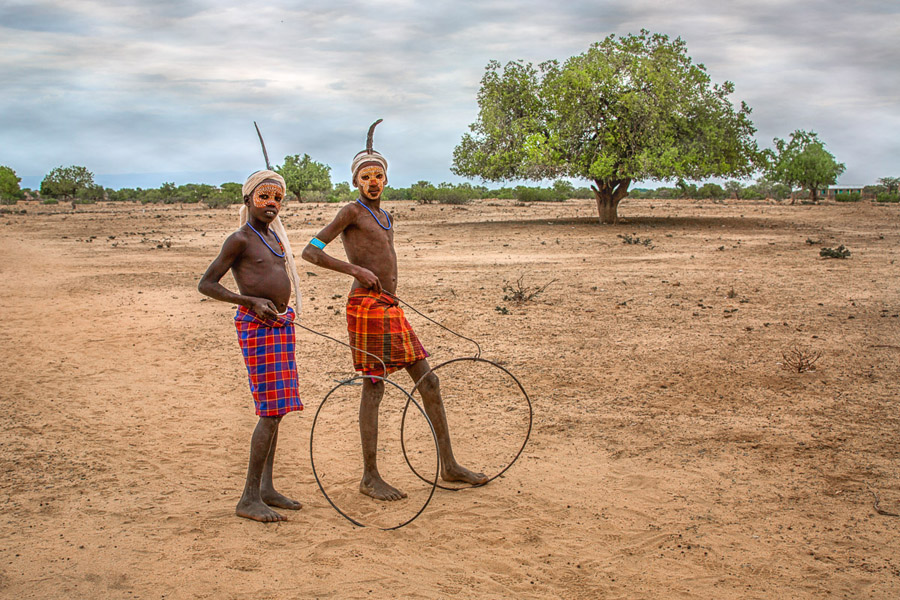 Arbore Body Painting and Play; Omo Valley, Ethiopia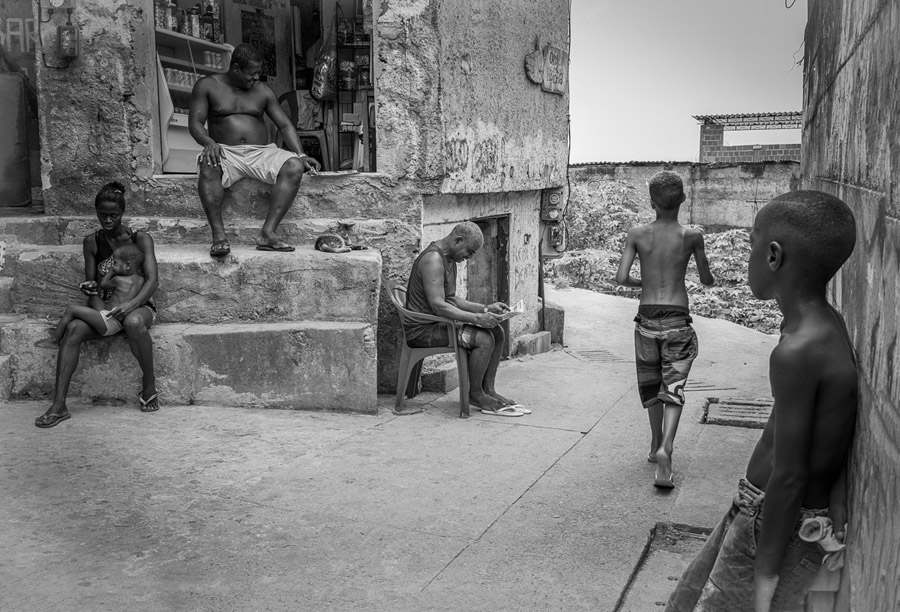 Favela do Cantagalo on a Sunday Morning; Rio de Janeiro, Brasil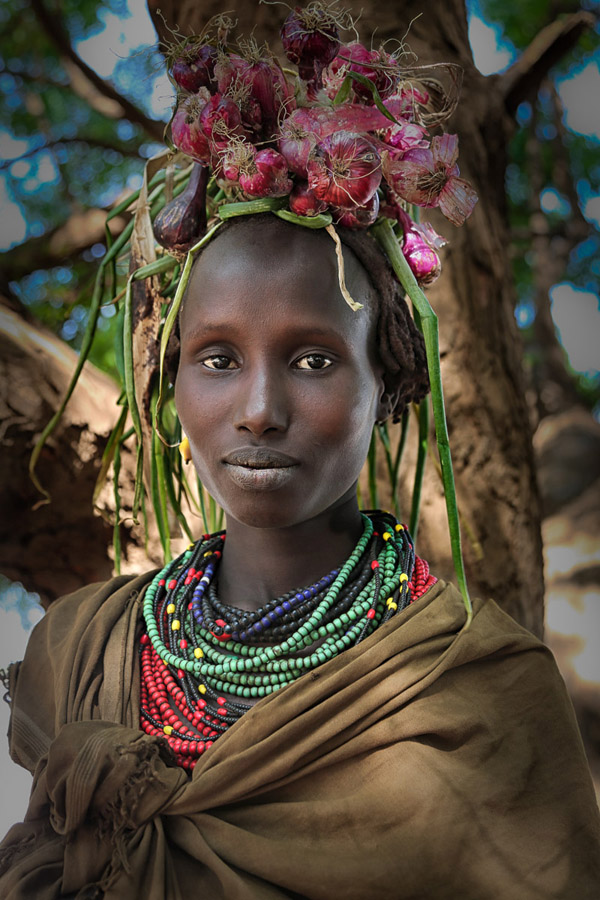 Dassanach Woman in the Cradle of Humanity; Omo Valley, Ethiopia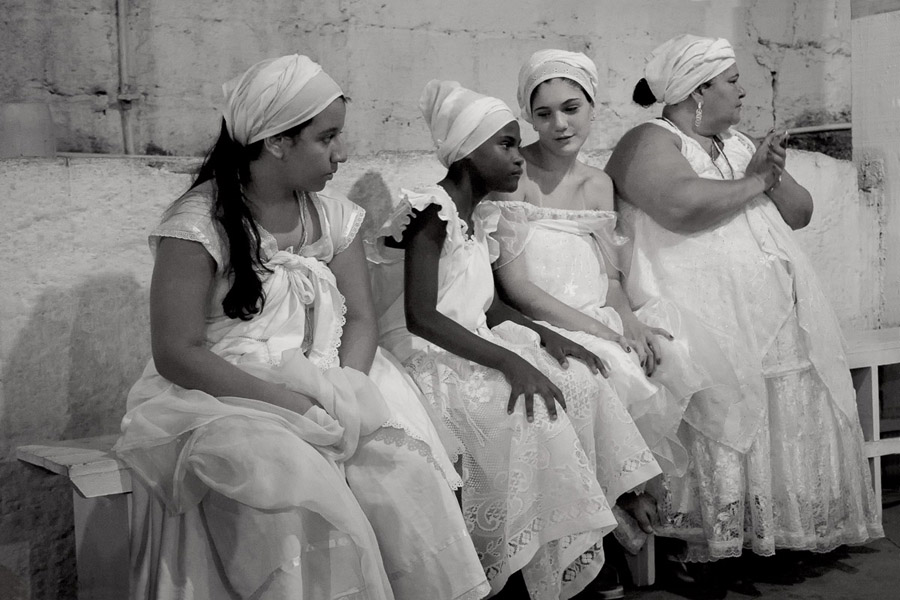 Waters of Oxala Ceremony, Candomble Ritual; Rio de Janeiro, Braziil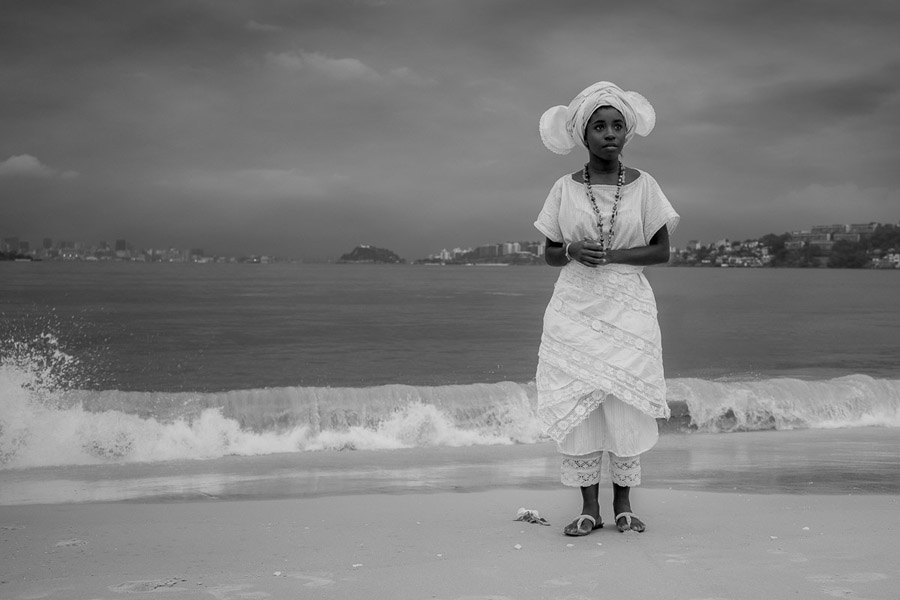 Umbanda Worship, Yemanjá Ritual; Niteroi, Brasiil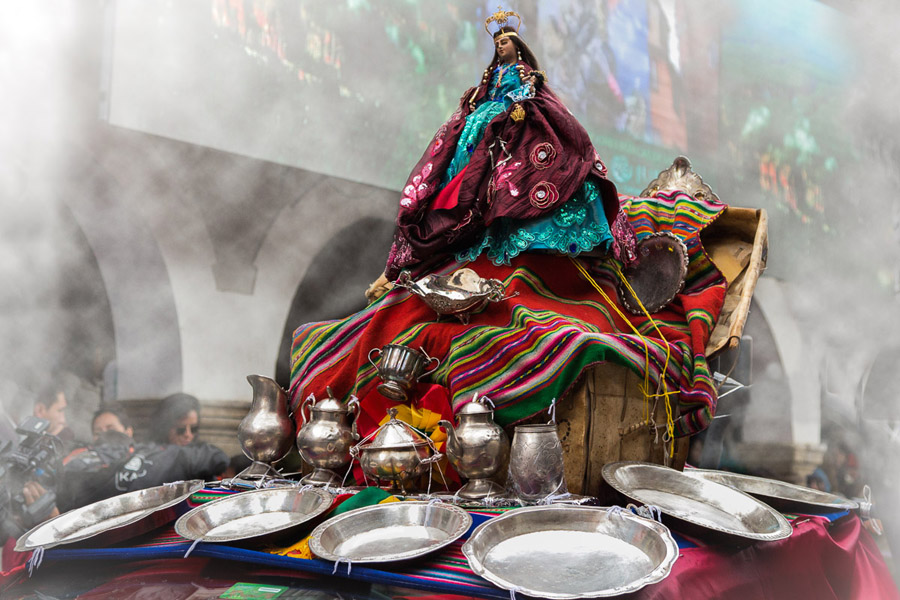 Procession for the "Virgen del Socavon", Andean Carnival; Oruro, Bolivia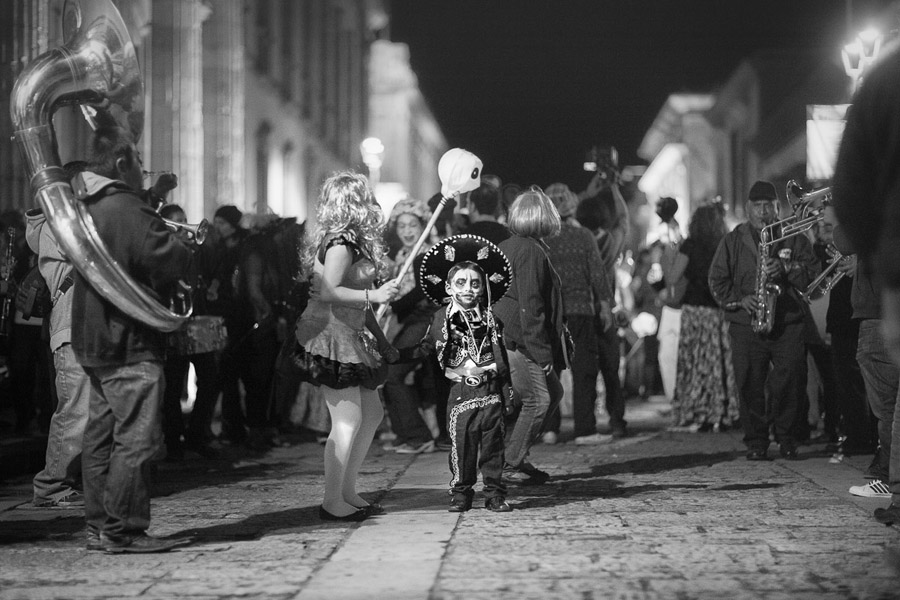 Day of the Dead; Oaxaca, Mexico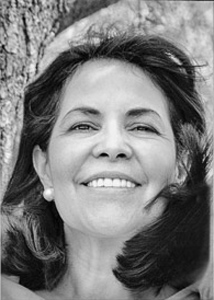 MARIA DANIEL BALCAZAR

I was fortunate to have lived in several countries with my parents, and to have maintained a strong bond to the culture, people and language of our home country, Bolivia, and my country of birth, the U.S.. Since my early childhood, when my color pencils were my main companions, art was in my mind and in my heart. I immersed myself in art studies since I was in my early teens at Escuela de Bellas Artes in La Paz, Bolivia. Upon graduating from high school in Guyana, I attended the Gerlersborgskolan Art School in Stockholm, Sweden.

After living in the country side in Drenje and studying serbo-croatian at the University of Zagreb, I returned to Bolivia. This formal education in fine arts and languages taught me to see and feel and value more deeply diversity and similarities in the world; the subtle differences in its forms and colors; and the richness of each culture, its values, history and literature. Later, while raising my three children, and building upon my experience in organizing artistic activities in a center for popular culture and founding an art school in the city of El Alto, I obtained in La Paz, Bolivia, a Licenciatura at UNIVALLE and did graduate studies at the CEBEM-Universidad Complutense de Madrid program in journalism and social communication. This enriched and deepened my understanding of the power of non-verbal communication and of symbolism to connect, but also to divide, people. Upon moving to the Washington DC metropolitan area, I embarked upon a career in photography, as a natural way to combine my interests and abilities, and completed a professional photography degree at the Center for the Digital Imaging Arts, Boston University program.

Through photography I combine my previous studies and work in fine arts, languages, journalism and social communications. The exposure I have had to cultural and social diversity around the world has deepened my understanding and appreciation for the uniqueness, and yet the universality, of persons, their traditions, circumstances and aspirations. In them I find magic in the reality of our everyday life, and in unexpected similarities in our evident differences.

I work with both color and black & white photography. I rely mostly on a handheld camera and ambient light, given the nature of my work. I approach images from a fine-art perspective –not with the intent to downplay the force of reality, but with a view to add to its value by bringing to the surface the inner strength of the subjective. I like testing the comfort zones of viewers while touching their sense of empathy.

My projects have centered on ancient and syncretistic cultural traditions in India, Ethiopia, Brasil, Mexico and Bolivia. Through my projects I witness religious rituals, ceremonies and festivities. I look for temples, homes and places of work. With photoessays and stand alone pictures I have sought to tell stories about daily life in Brazilian favelas and in the streets of urban affluence in Europe and North America. I enjoy photographing extraordinary customs such as the Oruro Carnival in the mining region of the Bolivian highlands and the fusion of legacies from the Jesuit Missions and Guarani people in its lowlands.

My assignments have included editorial photography and documentary photography of the work of the Schools of Forgiveness and Reconciliation with survivors of violence in Colombia, of the Institute for Multitrack Diplomacy with Tibetan refugees in Southern India, and of the Arco Iris Foundation with communities of homeless children in Bolivia.

My work has been exhibited in Stockholm, Sweden; Washington, DC, USA; and La Paz, Bolivia. My last exhibition "Paradigmas Continuos" was shown in Bolivia, in November 2014 at the Museum San Francisco in La Paz, and will be shown at the Portales Palace in Cochabamba and at the House of Liberty Museum in Sucre, on September and October 2015, respectively.
I am currently working on a new exhibition on ancient rituals and portraits to be held on April 2016 at Centro de la Cultura Plurinacional, Santa Cruz, Bolivia, and on my first book, based on a four-year project centered on the Bolivian Carnaval that will be presented together with an exposition in February 2017. Both displays are programed to travel to other countries in South America and Europe.

I am a Charter Member of Women in Photography International (WIPI), and a member of the American Society of Media Photographers (ASMP), the National Press Photographers Association (NPPA), and of Women Photojournalists of Washington (WPOW).

UPDATE - MAY 2015 - APRIL 2017

2015

In 2015 I was selected by "Women Photojournalists of Washington - WPOW " to participate in an exhibition that traveled through several cities in the USA.

June - July 2015, my work focused on Andean baroque art was exhibited in "Mestizajes: Recombinaciones", at the Art Gallery in the Catholic University San Pablo (UCSP) in Arequipa, Peru.

2016

May - June 2016, my individual exhibit "Mantos de Vida", portraits in diverse cultures in several continents, was shown at the Gallery Manzana 1 in Santa Cruz, Bolivia.

From November 2016 to January 2017, my work was shown at the National Geographic Museum as part of an ASMP collective exhibition.

2017

In April 2017, I finished my project about the Afro-Brazilian heritage, and I am currently working to exhibit it in Brazil. I am working on a book with the support of David Alan Harvey and Burn Magazine's, as well as continuing my preparation of other books.
Maria Daniel Balcazar
Documentary & Fine Art Photography
www.mariadanielbalcazar.com
mdb.imagen@gmail.com

©Copyright for all images remains the property of exhibited photographer, and promotional use for Women In Photography International. All inquiries regarding use of and purchasing image use rights must be directed to the photographer.


File GALLERY & BIO created 4/14/2015 - 5/1/2015
Updated 5/04/2015
j 4/20
UPDATE - Photographer response - MAY 2015 - APRIL 2017

UPDATE FINAL: May 2017 website content 1999-2017
womeninphotography.org file transfer to the Beinecke.
All organization files, computer, external hard drive, printed materials, photographs,
DVDs, books, competitions files and onsite installation art work
Aloma, Alpert, Alt, Asimow, Balcazar, Bartolomeo, Bartone, Bauknight, Berger, Bigbee, Biggerstaff, Blair, Burns, Carr, Clendaniel, Connelly, Corday, Dean, Dooley, Ebert, Ferro, Flamer, Gates, Squires, Goldberg, Gottlieb, Greenblat, Henry, Hofkin, Jacobi, Jacobs, Jentz, L'Heureux, JimeNez, Keller, Kim-Miller, Kitchen, Lee, Madison, Maltese, McLemore, Meiser, Meltzer, Miller, Money, Neroni, Ohman, Olin, Pettit, Pinkerton, Poinski, Press, Pulga, Richards, Rink, Roter, Schneider, Siegfried, Silverman, Simonite, D. Stevens, J.Stevens, Stewart, Taylor, Temmer, Terry, Trenda, Tuggle, Vanderford, Waage