CHARTER ARCHIVE YALE SUBMISSION
CHARTER MEMBER


MELANIE TEMMER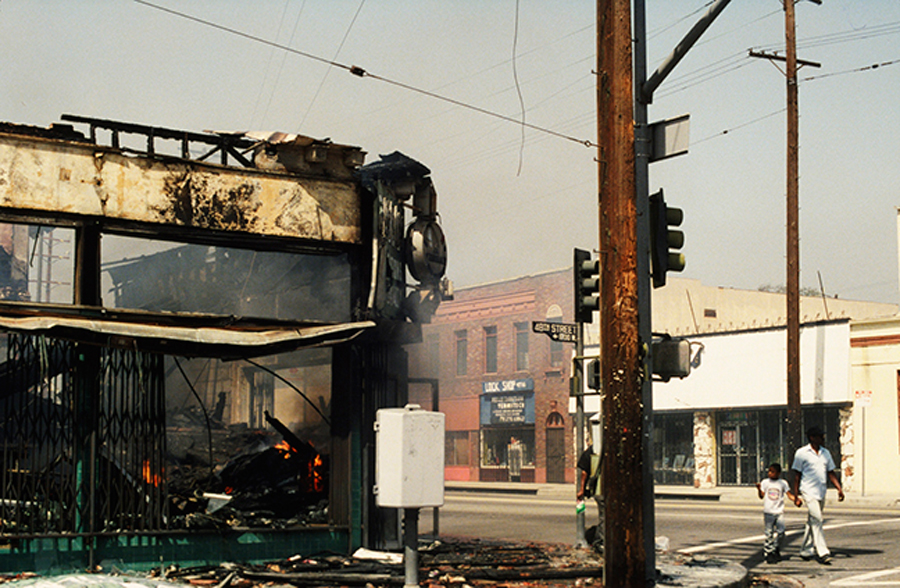 Rodney King riots (Nikon AE-1, film) 1992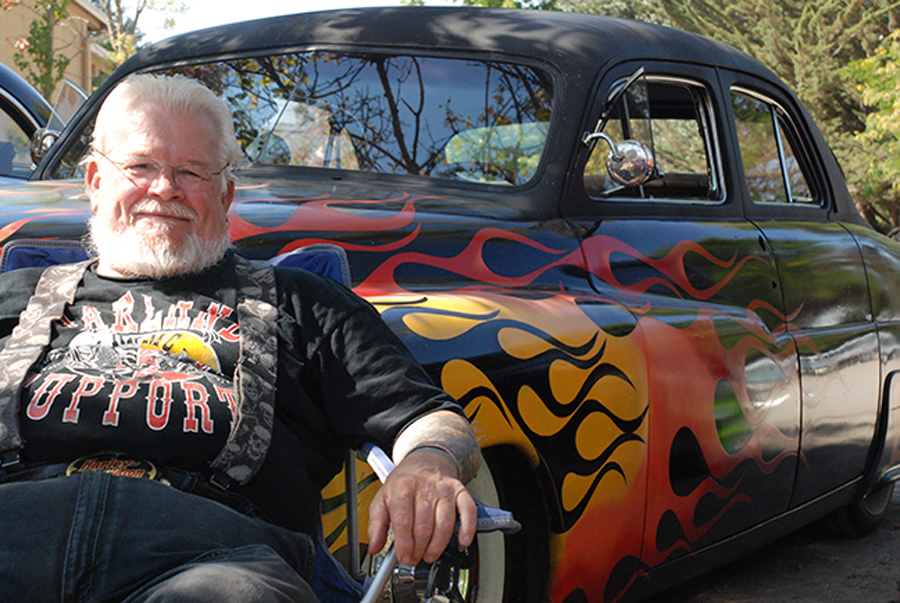 Penngrove Hot Rod Revolution (Nikon D80)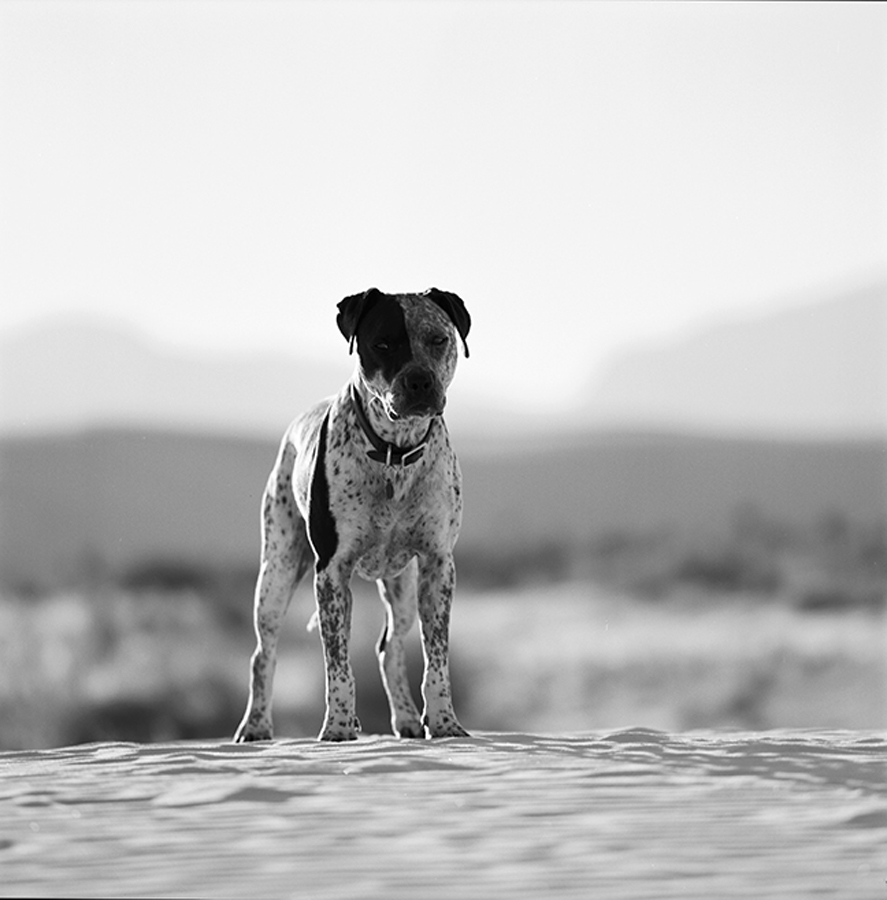 My dog (Hasselblad, film)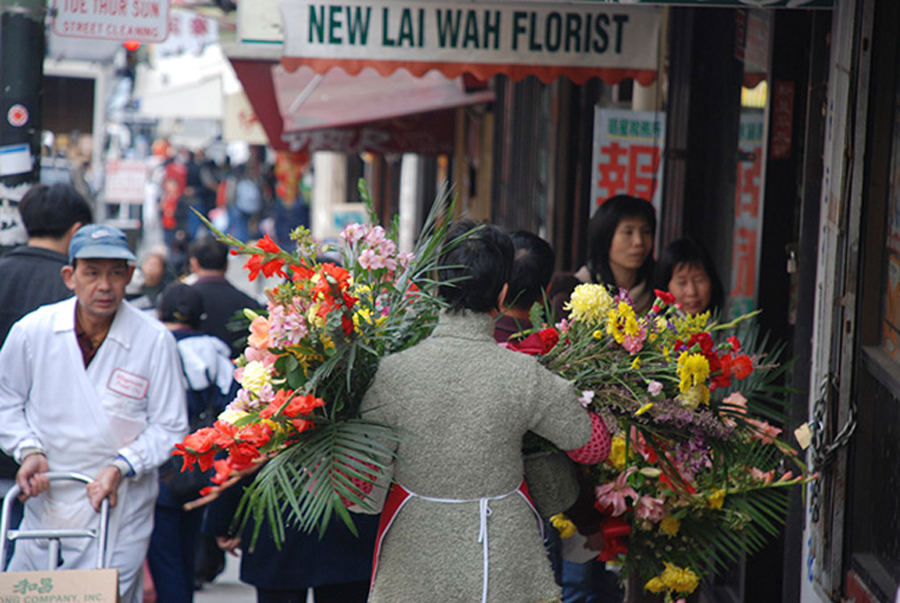 Bouquet (Nikon D80)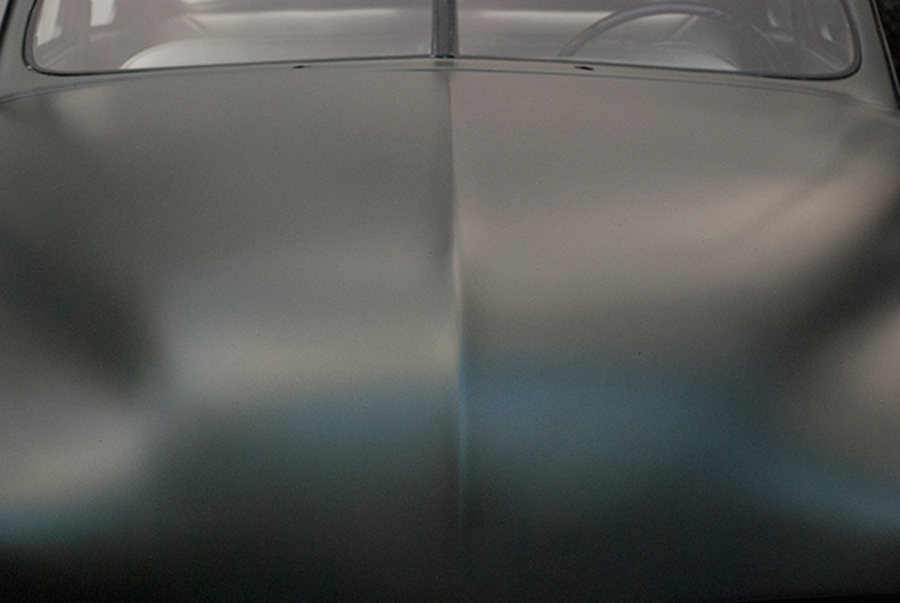 Untitled (Nikon D80)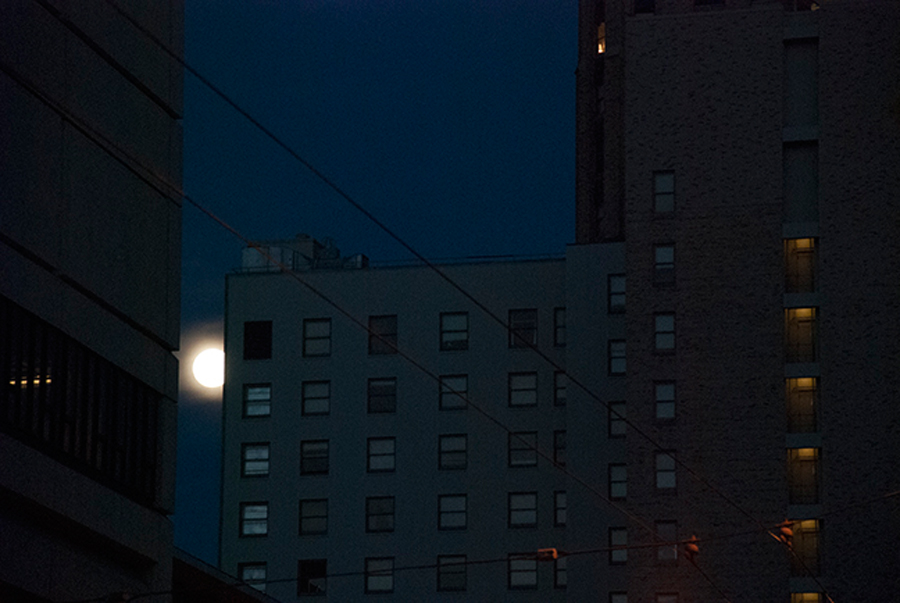 Degrees of Kelvin (Nikon D80)

White Sands (Hasselblad XPan, film)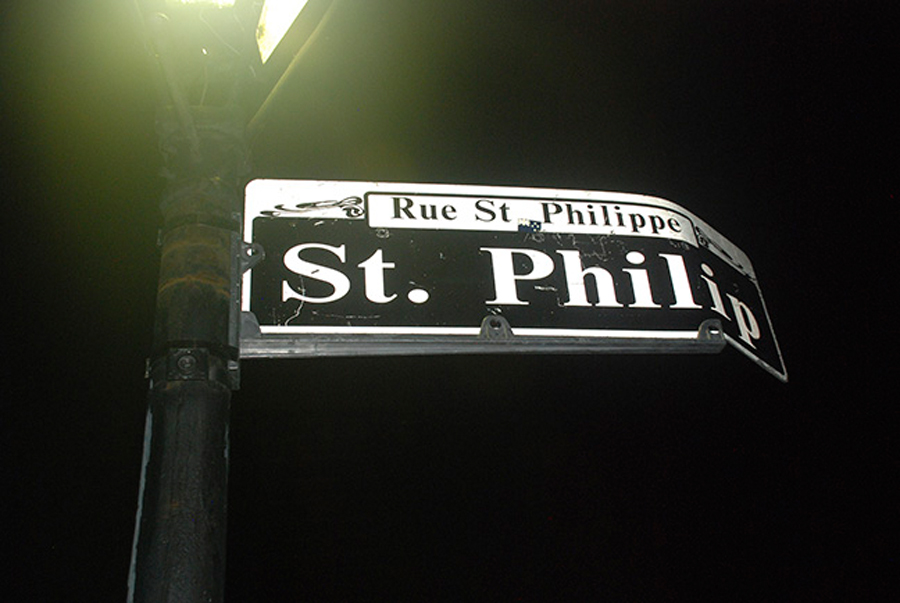 New Orleans (Nikon D80)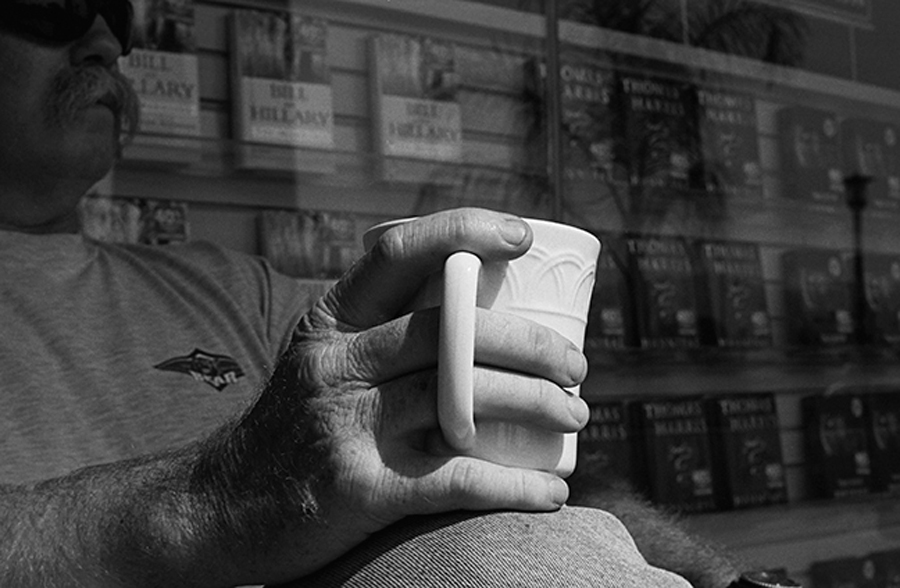 Sunday (Nikon AE-1, film)
Backyard (Hasselblad, film)
Melanie Temmer


ARTIST STATEMENT

People always ask me where I grew up. It's difficult to answer that question. My mother called us gypsies, always on the move, raised on a road trip. Born in California, I traveled with my family throughout the country during my youth.

I loved the poetry of Robert Frost. "The woods are lovely, dark and deep, But I have promises to keep, And miles to go before I sleep, And miles to go before I sleep."

Too poor to own a camera, I kept my images in my heart. My life changed when I was plucked from my college radio station, KSPC, to intern with "The Who" for their Farewell Tour. I shed the marketing internship, jettisoned the pre-med studies and dove into art, music and politics. I moved to London for a time and upon my return to Los Angeles, began working in public radio. Self-taught in audio engineering, I worked in sound and radio production for commercial and non-profit. Expanding into visual engineering, my experience with U2 and David Bowie vitalized me. In 1999, I decided to keep my promise to myself, enrolled at Los Angeles City College and began my love affair with the camera.

"Il n'y a rien dans ce monde qui n'ait un moment décisif" - Cardinal de Retz. Whether I am holding my Hasselblad, Nikon or Leica, be it film or digital, I hope my images take you somewhere. I am in the woods, and they are lovely, dark and deep.
CURRENT

Portrait photography ~ Classical, environment, candid, glamour, lifestyle, concept
~ Special needs youth and adults in equine therapy
Teacher ~ Photography workshops for disadvantaged and at-risk children
Fine-art and landscape photography ~ Private art collections, 2006-present


EXHIBITIONS

Women In Photography International 2005:
"Moose Pass", Honorable Mention, Virtual Visual
"Leaf in Sand", Honorable Mention, Beauty: Camera Eye of the Beholder
The Norris Gallery, Palos Verdes Art Center 2003 Solo Exhibit
"Color is at the Heart"
Spoleto Festival, South Carolina 2001
"Fine Art Exposures" exhibit
Da Vinci Hall Gallery, Los Angeles City College, 1999
"Madonna and Child", black and white portrait

MEMBERSHIPS
Professional Photographers of America (PPA)
Women In Photography International Charter Member


Melanie Temmer
Los Angeles, California
WIPI PhotoProfile
melanietemmer@hotmail.com
www.fineartexposures.com


©Copyright for all images remains the property of exhibited photographer, and promotional use for Women In Photography International. All inquiries regarding use of and purchasing image use rights must be directed to the photographer.

File complete August 30, 2014
s-8/30



Aloma, Alpert, Alt, Asimow, Balcazar, Bartolomeo, Bartone, Bauknight, Berger, Bigbee, Biggerstaff, Blair, Burns, Carr, Clendaniel, Connelly, Corday, Dean, Dooley, Ebert, Ferro, Flamer, Gates, Squires, Goldberg, Gottlieb, Greenblat, Henry, Hofkin, Jacobi, Jacobs, Jentz, L'Heureux, Jimemez, Keller, Kim-Miller, Kitchen, Lee, Madison, Maltese, McLemore, Meiser, Meltzer, Miller, Money, Neroni, Ohman, Olin, Pettit, Pinkerton, Poinski, Press, Pulga, Richards, Rink, Roter, Schneider, Siegfried, Silverman, Simonite, D. Stevens, J.Stevens, Stewart, Taylor, Temmer, Terry, Trenda, Tuggle, Vanderford, Waage