CHARTER MEMBER GALLERY
BEINECKE LIBRARY / YALE / COLLECTION
EXHIBITOR LIST

ELIZABETH SIEGFRIED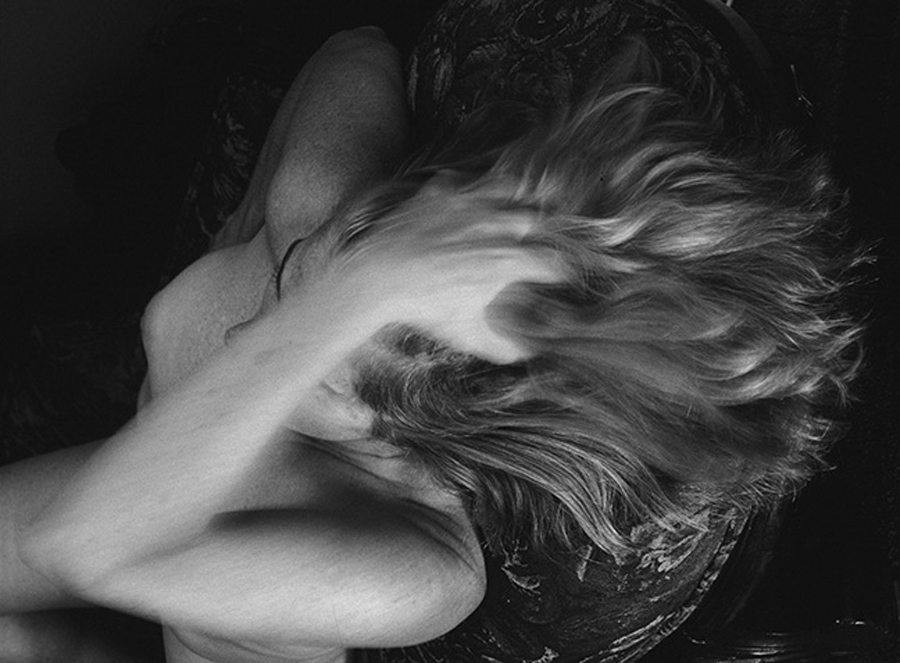 Frenzy 2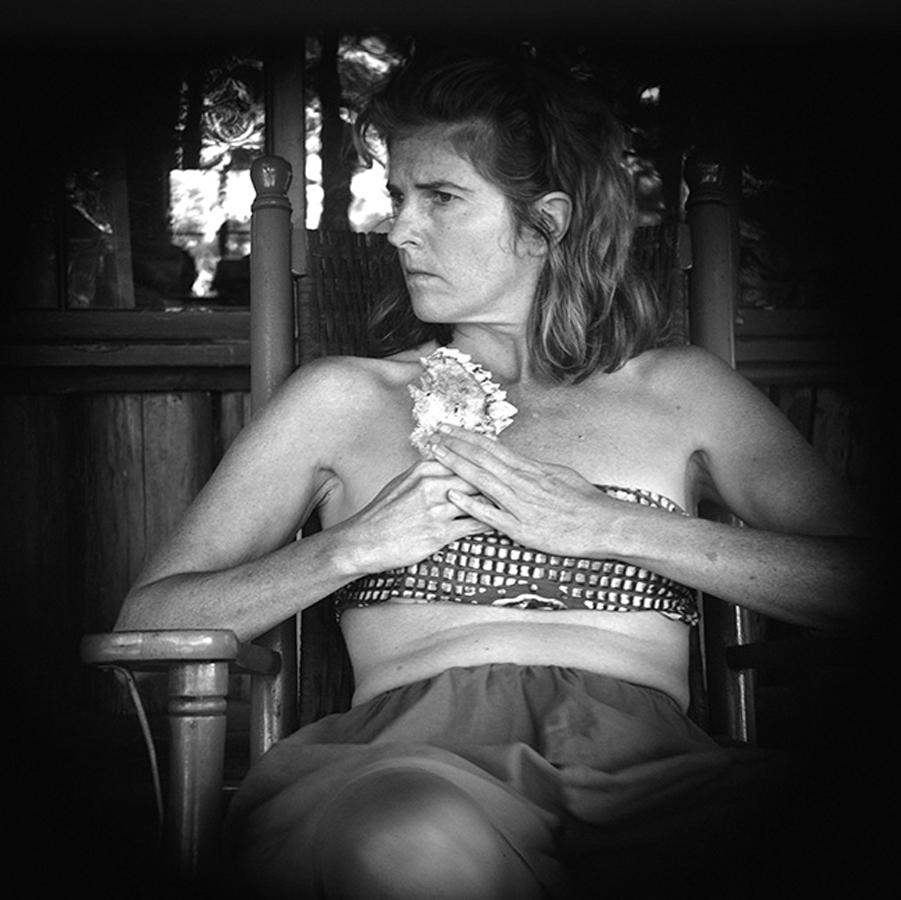 Verge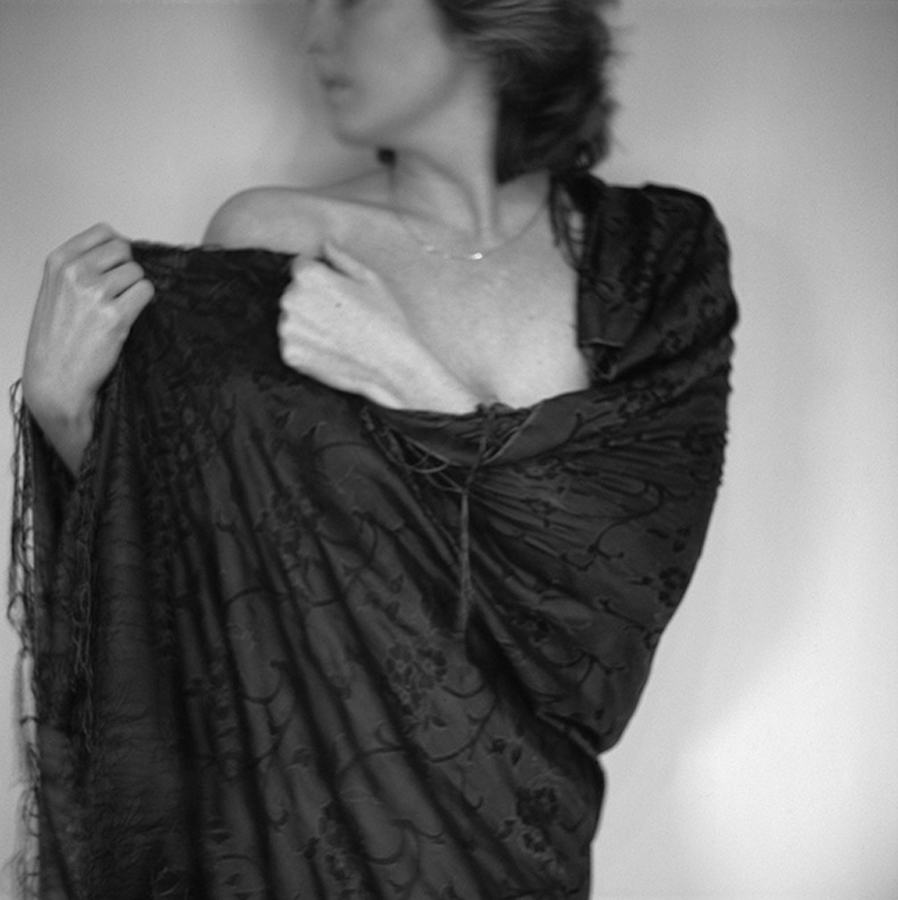 Tribute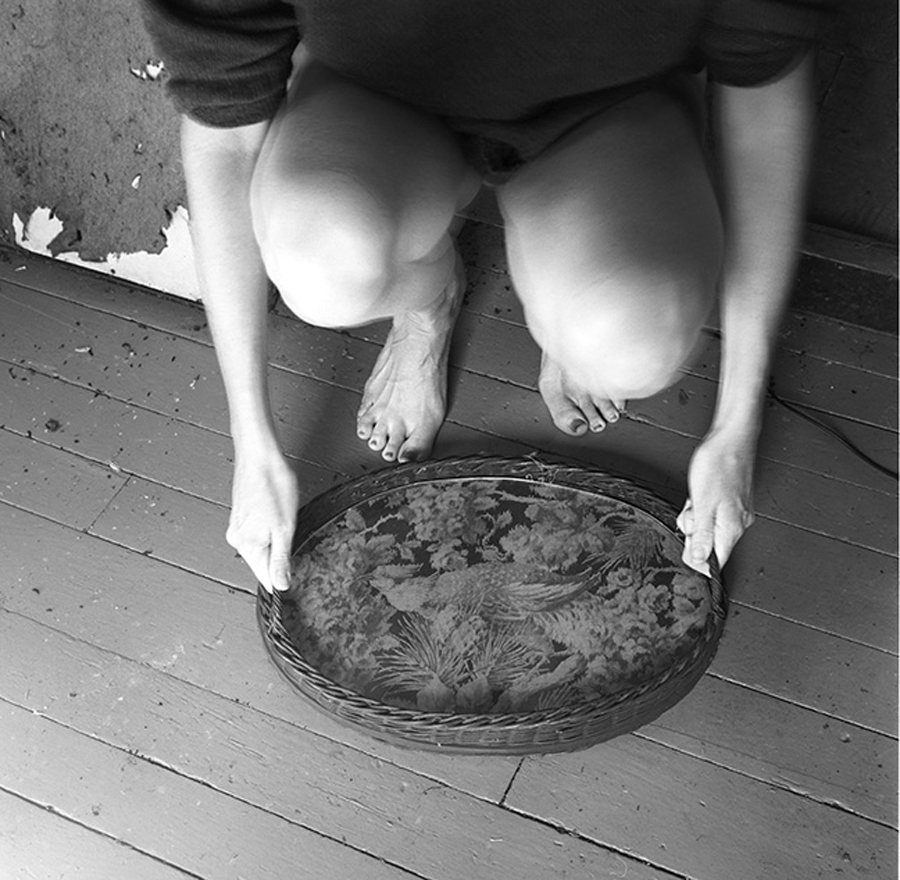 With Mama's Partridge Tray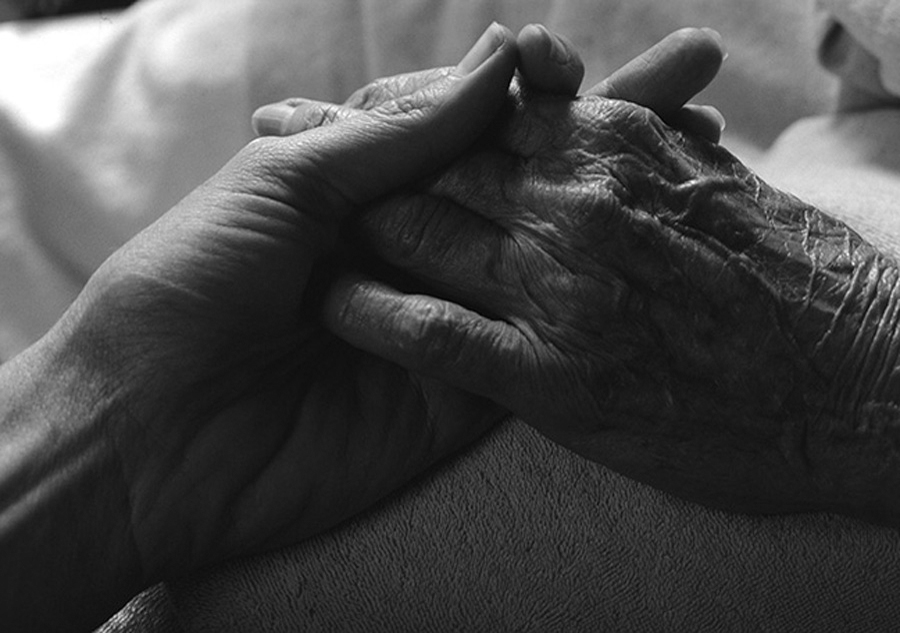 Time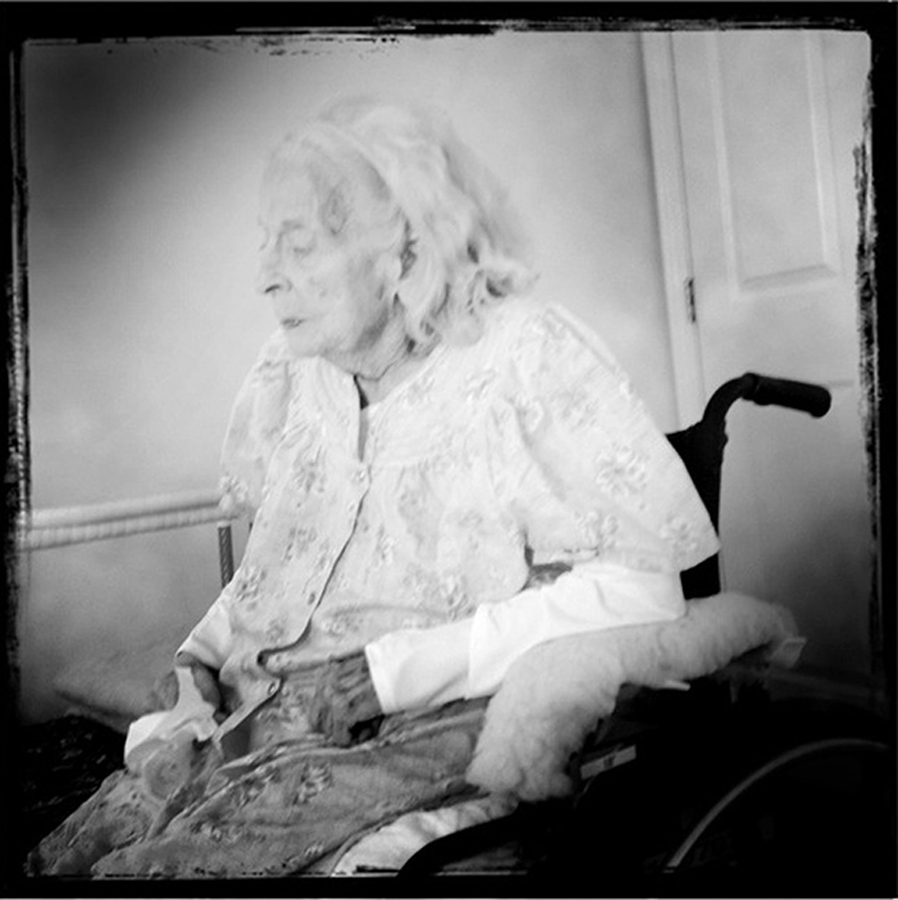 Fading Light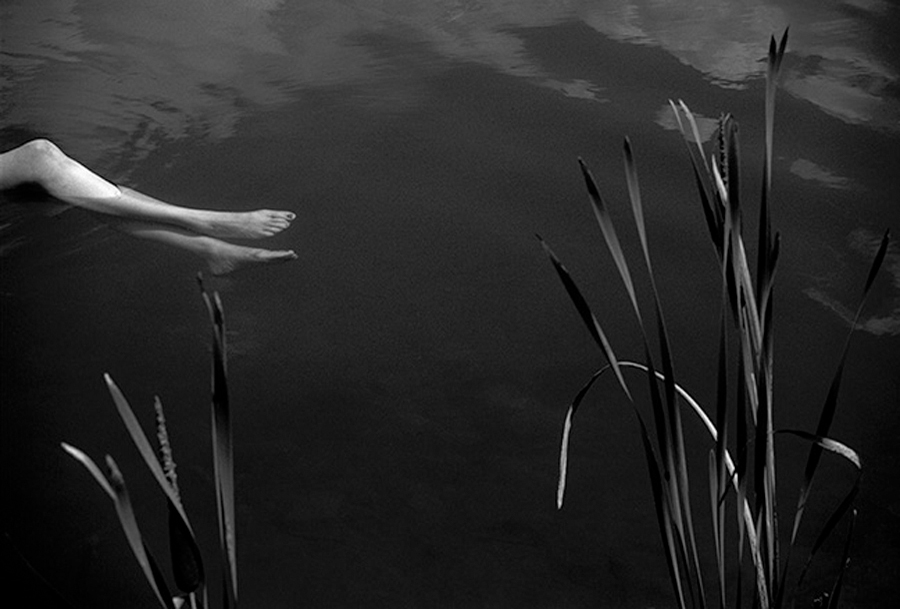 Floating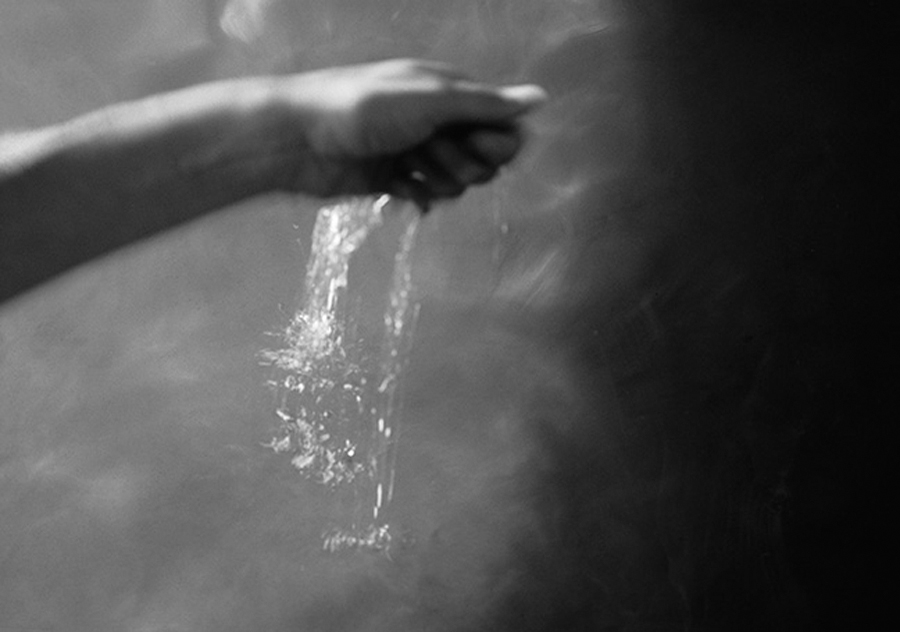 Release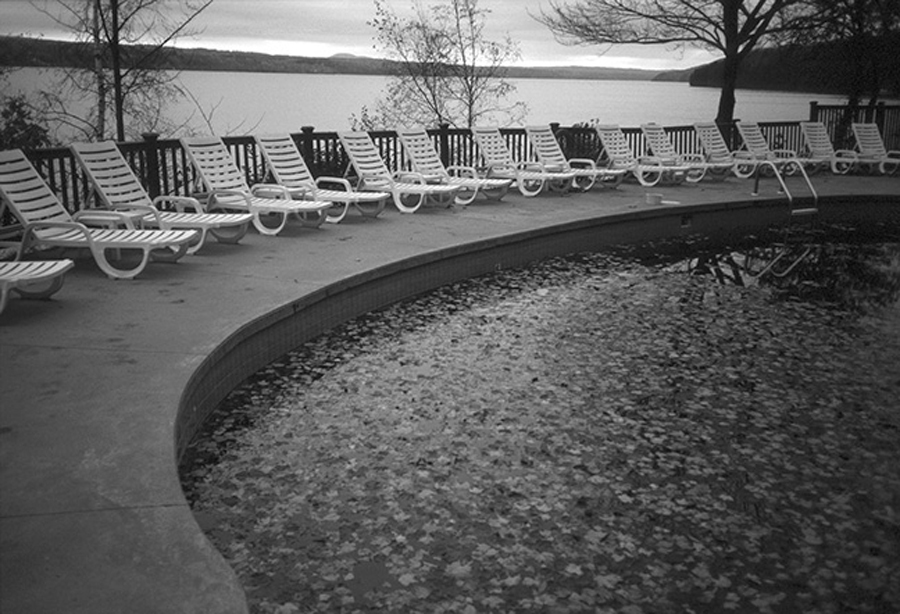 Off Season 2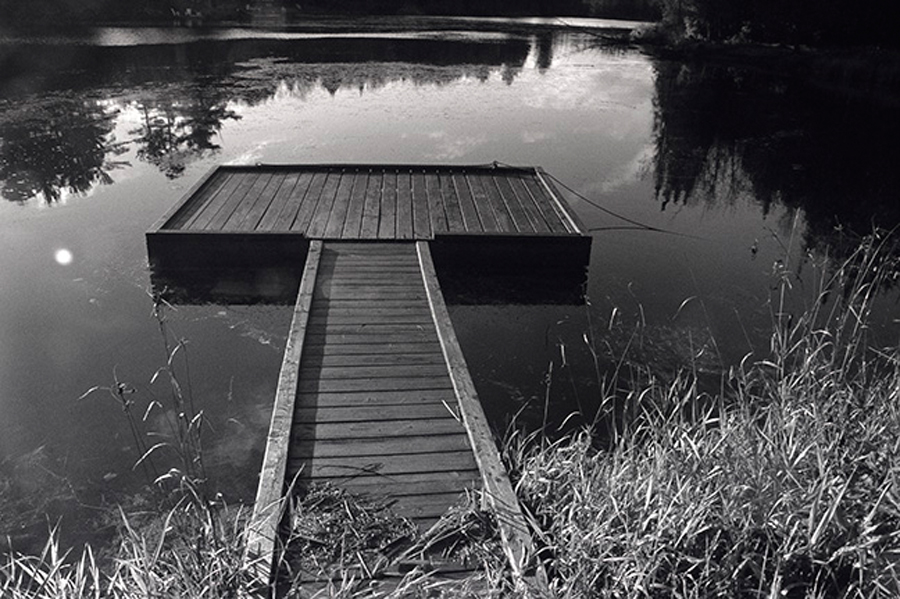 Morning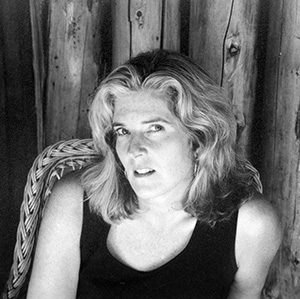 Elizabeth Siegfried

Elizabeth Siegfried, born in Baltimore Maryland, has lived and worked in Canada for over twenty-five years. Siegfried's university studies were in English but upon graduation she followed her passion for photography and participated in a six-month residency program at The Maine Photographic Workshops (MPW) in Rockport, Maine. Over the following fifteen years, Siegfried returned to MPW five times including a month as artist in residence with an emphasis on platinum printing. In 1992 Siegfried was an artist in residence at the Banff Centre for the Arts in Banff, Alberta and in 1997 and 2010, Sal Lopes, the celebrated master platinum printer, mentored Siegfried. Most recently in 2013, Elizabeth studied Wet Plate Collodion with France Scully Osterman, one of the world's leading experts in the technique.

Known for her work in portraiture of self and others, meditative landscapes and photographic narrative, Siegfried has exhibited her images in Canada, the US, Italy, Germany, Japan and Mexico. In recent years, she has expanded her mode of presentation of platinum prints to include archival digital prints and wet plate collodion.

Siegfried taught platinum printing workshops for eleven years at Gallery 44 Centre for Contemporary Photography in Toronto and later ran platinum workshops out of her studio and Ryerson Polytechnic University during CONTACT, Toronto's annual photography festival. She has been a judge for the Photography/Multi-Media Computer Generated (Purchase) Awards for the Toronto Outdoor Art Exhibition and on the jury for The Ontario Arts Council Project Grant.

Siegfried's photographs have been reproduced and discussed in such publications as SHOTS magazine, Schwarzweiss, La Fotografia Actual, Camera Arts, Photo Life Magazine, ARTNews, Photo Educator Magazine and The Women's Daybook. In 2008, she was one of the featured photographers on Behind The Camera, a television production aired on Bravo! and Discovery HD.

Selected awards include two exhibition assistance grants from the Ontario Arts Council and an artist in residence grant from the Banff Centre for the Arts. In the Women in Photography International (WIPI) Turning Silver 25th Anniversary Competition in 2006, Siegfried won both the Winning 100 and Honorable Mention Awards. In 2010 Siegfried won an Honorable Mention in WIPI's A Decade of Images.

Her first book entitled LifeLines was published in 2000 and includes a literary introduction by the National Book Award Winner Andrea Barrett.

Siegfried's work is represented in many private and public collections, including the Aaron Copland House in Cortlandt Manor, New York; Kiyosato Museum of Photographic Arts in Japan; Alliance Française de Toronto Collection, Toronto, Ontario; the Canadian Museum of Contemporary Photography in Ottawa; and the Peter E. Palmquest Women in Photography International Archive held at the Beinecke Rare Book and Manuscript Library at Yale University, New Haven, Connecticut. Siegfried also has her work in the Elizabeth A. Sackler Center for Feminist Art's Feminist Art Base at the Brooklyn Museum in Brooklyn, New York.

UPDATE - JULY 2015 - MARCH 2016


Siegfried will be starting the MFA program in Photography at Maine Media College in Rockport, Maine in May 2016. She has also created a greeting card company called Cards Without Words that features 1920-1940 vintage images from 16mm family films shot by her great-grandmother. The website is www.cardswithoutwords.com. Some of the card images in Cards Without Words that have been particularly popular are Birthday Party in the Vintage Whimsy Collection, Clown Car in the Ringling Circus - Color Collection and Pals from the Up North Collection.

The image Fading Light (in the WIPI gallery) from Siegfried's series called Carolyn has been getting attention in 2014- 2015 into 2016. It was featured in Photo Review's Women's Lives online exhibition and won a Bronze award in PX3 prix de la photographie Paris. The image is one of over forty portraits of her mother captured during the last three years of her life. The completed body of work is now ready for exhibition.


UPDATE - MARCH 2016 - APRIL 2017

New exhibition called CIRCUS!
November, 2016, cross-generational collaboration, shown at Edson Keith Mansion, Phillippi Estate Park, Sarasota, Florida
Upcoming exhibition July 2018, Algonquin Partners Hall, Huntsville, Ontario

Canadian Broadcasting Company
CBC Arts · January 19 Video
How this photographer turned her grandmother's 1940s circus films into a multigenerational project
Photographer Elizabeth Siegfried discovered her grandmother's unusual story in a cabin in the woods.
Video: http://www.cbc.ca/arts/exhibitionists/how-this-photographer-turned-her-grandmother-s-1940s-circus-films-into-a-multigenerational-project-1.3943454 (or use Tiny URL link: http://tinyurl.com/kevnco3 )

CIRCUS! incorporates vintage images/film frames of the Ringling Circus that Elizabeth Siegfried "re-shot" from 16mm films that her grandmother took in the 1920s, 1930s and 1940s. Siegfried's grandmother (1882-1952) was an avid amateur photographer who, living in Rochester NY in the Kodak "heyday," was fortunate to have firsthand access to the cutting-edge technology of still and moving photography.

After discovering ninety-two reels of films at her summer home in Canada and after transferring the film to video, Siegfried meticulously went through each frame with film editing software, capturing still images that she felt that she would have taken had she been in the same circus "back lot" as her grandmother had been. Siegfried's photographic sensibility is remarkably similar to that of her grandmother. Siegfried refers to her CIRCUS! project as a cross-generational collaboration.

Women In Photography International Charter Member

Elizabeth Siegfried
Dwight, Ontario CANADA
WIPI PhotoProfile
elizsieg@elizabethsiegfried.com
www.elizabethsiegfried.com
www.terminproject.com

©Copyright for all images remains the property of exhibited photographer, and promotional use for Women In Photography International. All inquiries regarding use of and purchasing image use rights must be directed to the photographer.

File GALLERY complete August 30, 2014
s-8/30
Update COMPLETE: April 22, 2015, book (signed to Women in Photography International), brochure
UPDATE - JULY 2015 - APRIL 2016
UPDATE - APRIL 2015 - APRIL 2017

UPDATE FINAL May 2017 COMPLETE website 1999-2017 womeninphotography.org file transfer to the Beinecke.
All organization files, computer, external hard drive, printed materials, photographs, DVDs, books, competitions files and onsite installation art work.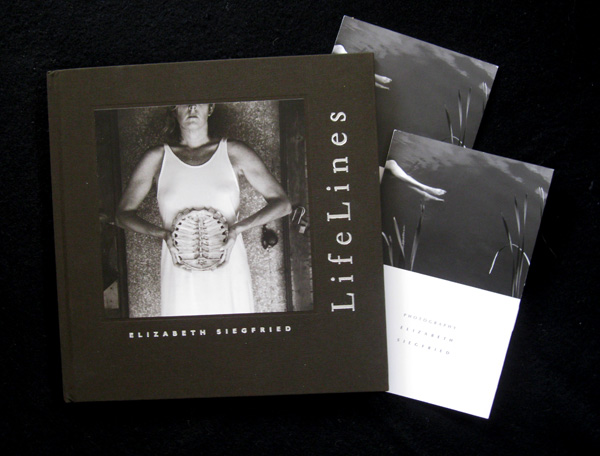 Juror: Clive Waring, Editor/Silvershotz
Interactive Magazine of International Contemporary Photography - winning images:
WIPI's final online exhibition before transfer to the Beinecke
Aloma, Alpert, Alt, Asimow, Balcazar, Bartolomeo, Bartone, Bauknight, Berger, Bigbee, Biggerstaff, Blair, Burns, Carr, Clendaniel, Connelly, Corday, Dean, Dooley, Ebert, Ferro, Flamer, Gates, Squires, Goldberg, Gottlieb, Greenblat, Henry, Hofkin, Jacobi, Jacobs, Jentz, L'Heureux, Jimenez, Keller, Kim-Miller, Kitchen, Lee, Madison, Maltese, McLemore, Meiser, Meltzer, Miller, Money, Neroni, Ohman, Olin, Pettit, Pinkerton, Poinski, Press, Pulga, Richards, Rink, Roter, Schneider, Siegfried, Silverman, Simonite, D. Stevens, J.Stevens, Stewart, Taylor, Temmer, Terry, Trenda, Tuggle, Vanderford, Waage